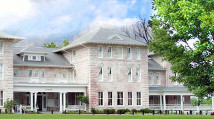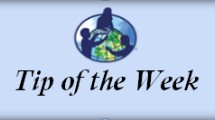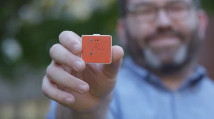 11/28/2016
A Science Lab in Your Pocket
PocketLab, a platform that enables hands-on science investigations, through easy-to-use, inexpensive wireless sensors and apps, has announced their launch of PocketLab Voyager and PocketLab Weather—new multi-sensors for conducting experiments on climate change, rocket launches, robotics, and much more.
>>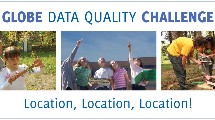 11/21/2016
The GLOBE Data Quality Challenge Has Begun! Runs 28 November – 04 December!
Beginning Monday, 28 November, GLOBE will be holding a Data Quality Challenge. The Challenge will run through 04 December 2016. Why a Data Quality Challenge? Because we need our community members – you – to compare the site locations associated with your account and to correct the ones that need to be corrected. Data entry is about quality as much as quantity!
>>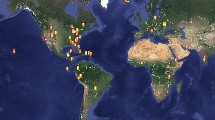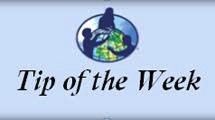 11/17/2016
GLOBE's Mobile Data Entry App – Data Entry Made Easy!
Tip of the Week: The GLOBE Data Entry App is available to the GLOBE community – and it's all about making data entry easy! If you have an existing GLOBE account, the Data Entry App allows you to enter protocol data directly from your iOS or Android device.
>>