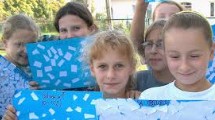 10/23/2016
2017 IVSS in Need of Mentors and Judges!
The 2017 IVSS is still in need of mentors and judges! Judges can be members of the GISN, interested grad students, GLOBE alumni, or anyone with an interest in this endeavor. Student projects are due on 03 April 2017 and judging will take place 23 - 29 April 2017.
>>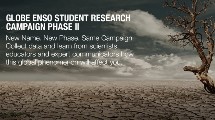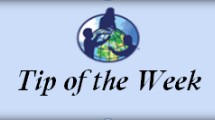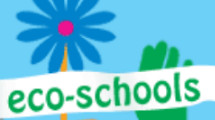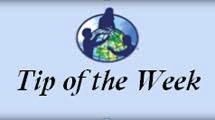 10/12/2016
GLOBE Community: You Can Now Blog On the GLOBE Website!
Tip of the Week: As a vital part of the GLOBE community, you are now invited to blog on the GLOBE website. Respectfully voice your opinion, ask questions, share tips and tidbits – and make meaningful connections with members of the community today!
>>