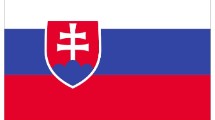 02/07/2020
GLOBE Welcomes New Partnering Country: Slovak Republic
On 31 December 2019, the Minister of Environment of the Slovak Republic, László Sólymos, and, on behalf of NASA, the Honorable Bridget Brink, U.S. Ambassador (U.S. Embassy Bratislava), signed an agreement to implement The GLOBE Program in the Slovak Republic. Špirála Network of Environmental education Non-governmental Organizations (NGOs) will serve as the Country Coordinator.
>>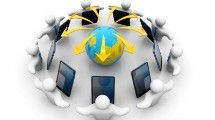 02/06/2020
Today (06 Feb) Teacher Watercooler Meetup
U.S. GLOBE Teachers: Join the GLOBE Professional Learning Community (PLC) and hear how other GLOBE teachers use GLOBE with their students during a Teacher Watercooler meet-up at 8:00 p.m. ET (USA and Canada) on Thursday, 06 February.
>>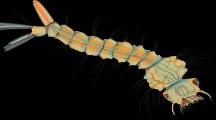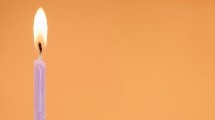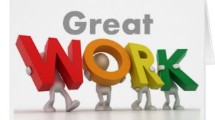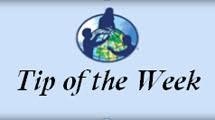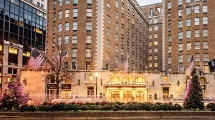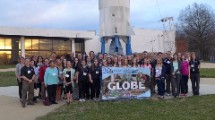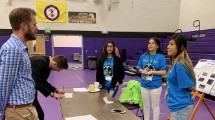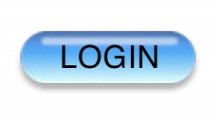 01/30/2020
GLOBE Community: Please Log In to Your Account or Enter Data Prior to 10 February to Avoid Account Deactivation
Collaboration is important to the enduring efforts of The GLOBE Program, and enhances the ability of our community members to learn about their environment and share their findings. The best way to share and collaborate is to log into GLOBE and join the various discussion boards, write a blog, update your profile, and/or enter a measurement. GLOBE wants our community members to be active within the program; therefore, we are requesting that you log in to globe.gov consistently.
>>