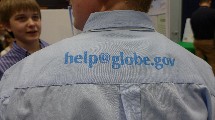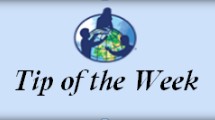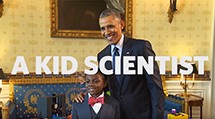 05/24/2016
Students: Become a Presidential Science Advisor
President Obama would like to hear from students and their ideas concerning science, technology, engineering and math (STEM). To do this, the White House has released an online form for students to fill out.
>>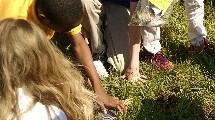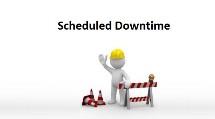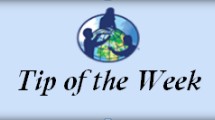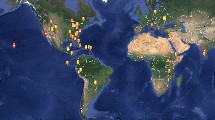 05/19/2016
Share Your El Niño Stories with the GLOBE Community – and the World!
How has the El Niño phenomenon affected your local environment? Has there been higher than normal temperatures, lots of precipitation, areas of drought? The GLOBE El Niño Field Campaign is happy to announce a way for your to share your stories with the rest of GLOBE and the rest of the world!
>>