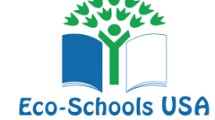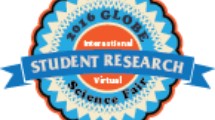 04/27/2016
2016 GLOBE International Virtual Science Fair Stipend Winners Selected on Earth Day
During a live Google Hangout on Earth Day (22 April 2016), four winning schools were selected from a pool of eligible projects participating in the 2016 GLOBE International Virtual Science Fair. The winning schools will receive a stipend to help offset the costs of attending the GLOBE 2016 Annual Meeting and Student Research Experience to be held in Estes Park, Colorado, USA from 16-21 July 2016.
>>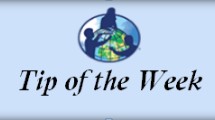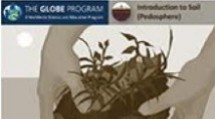 04/21/2016
GLOBE Announces eTraining!
GLOBE announces eTraining on Earth Day! Dozens of training slide sets and interactives are now available for you to explore and use.
>>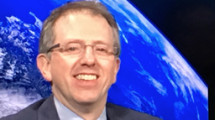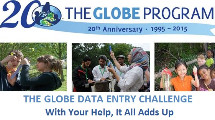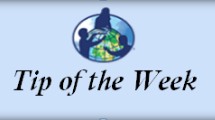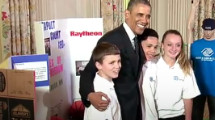 04/11/2016
White House Science Fair Broadcast Live on 13 April
On Wednesday, 13 April, the President Barack Obama will host the 6th White House Science Fair, celebrating the student winners of a broad range of science, technology, engineering, and math (STEM) competitions from across the United States.
>>