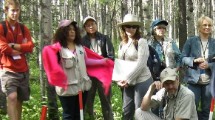 05/01/2019
Share Your STEM Stories with GLOBE
GLOBE is gathering stories of students, teachers, and alumni who have been influenced by their GLOBE experiences to pursue STEM education.
>>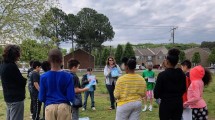 04/30/2019
NASA Langley's GLOBE Team Celebrated Earth Day
NASA Langley's GLOBE Team Celebrated Earth Day by observing clouds with the 4th and 5th grade students at Samuel P. Langley Elementary School on April 22nd. Each of the 165 students were provided with their own cloud charts, observation forms and sky viewers, which they used while rotating through a series of stations guiding them through the process of making a cloud observation. Their observations were submitted and the corresponding satellite matches will be shared with the teachers. Students, teachers and the team enjoyed a morning full of cloudy skies and science process skills in action.
>>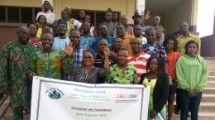 04/30/2019
GLOBE Zika Education and Prevention Project Update – May 2019
The GLOBE Zika Education and Prevention Project continues to engage communities in the fight against the Zika virus. To date, thirty countries – spanning the GLOBE Africa, Latin America and Caribbean, and Asia and Pacific regions – have entered over 65,000 data points into the GLOBE database using the GLOBE Observer Mosquito Habitat Mapper App. Local Mosquito Workshops (LMWs) continue to increase engagement and encourage data collection at the local level.
>>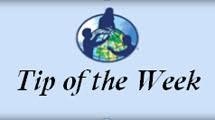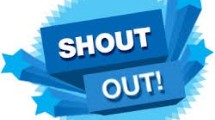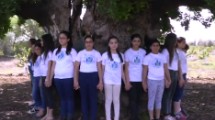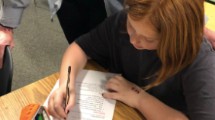 04/24/2019
2019 IVSS Projects Are In! GLOBE Needs Your Assistance to Judge!
The deadline for submitting projects to the 2019 International Virtual Science Symposium (IVSS) was 10 April – and GLOBE received a record number of projects! So many, in fact, that there is a great need for GISN members/STEM professionals, GLOBE alumni, and GLOBE teachers to sign up and help judge these amazing projects.
>>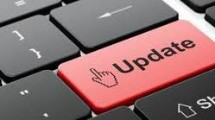 04/23/2019
Tech Update April 2019
The following enhancements were made, or were in progress, during the month of April 2019.
>>