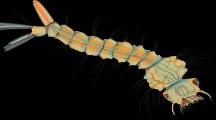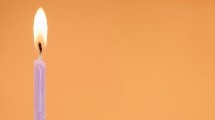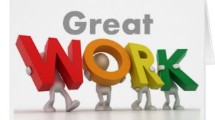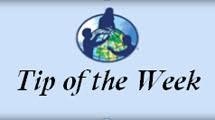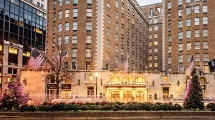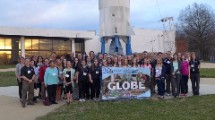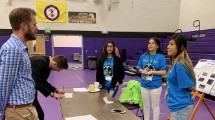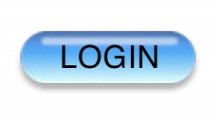 01/30/2020
GLOBE Community: Please Log In to Your Account or Enter Data Prior to 10 February to Avoid Account Deactivation
Collaboration is important to the enduring efforts of The GLOBE Program, and enhances the ability of our community members to learn about their environment and share their findings. The best way to share and collaborate is to log into GLOBE and join the various discussion boards, write a blog, update your profile, and/or enter a measurement. GLOBE wants our community members to be active within the program; therefore, we are requesting that you log in to globe.gov consistently.
>>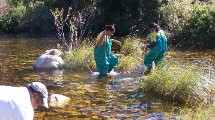 01/29/2020
Join Community-led "GLOBE Water Bodies Intensive Observation Period" (23 March through 17 April)
The GLOBE community is leading an exciting new event: "GLOBE Water Bodies Intensive Observation Period" (IOP) from 23 March through 17 April. All GLOBE countries are invited to join in this data collection and research endeavor. During the IOP, participants will identify a water body close to their schools or towns, and collect and enter data using GLOBE hydrosphere protocol bundles: Water Quality Bundle, Rivers and Lakes Bundle, and Ocean Bundle.
>>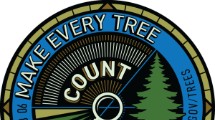 01/29/2020
Trees Challenge 2020: Make Every Tree Count – 01-30 April
To celebrate the 50th anniversary of Earth Day and the 25th anniversary of The GLOBE Program, GLOBE Observer is hosting a month-long citizen science challenge in April 2020. Volunteers are invited to measure the height of as many different trees as possible throughout the month using the Trees Tool in the GLOBE Observer app. The individuals, schools, and registered teams that measure the most trees will be recognized as top observers in the challenge.
>>