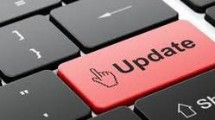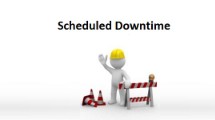 10/24/2018
Advisory: Scheduled Downtime for 24 October 2018
Please be advised that the website will be undergoing maintenance and will be down between 4:00 p.m. and 5:00 p.m. PDT on Wednesday, 24 October 2018 (11:00 p.m. and 12:00 a.m. 24/08/2018 UTC).
>>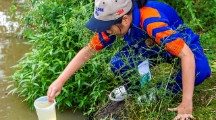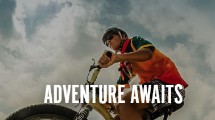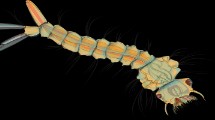 10/23/2018
GLOBE Mission Mosquito Field Measurement Campaign is On!
The goal of GLOBE Mission Mosquito is to create an organized citizen science community, primarily through formal education with targeted outreach to informal education, that will conduct and report local observations using the GLOBE Observer Mosquito Habitat Mapper.
>>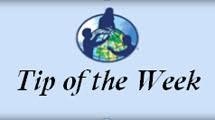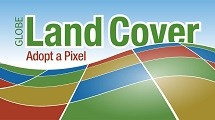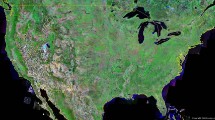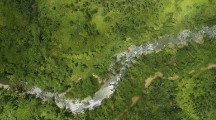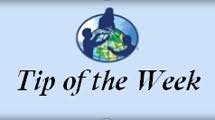 10/15/2018
GLOBE Community: What Are GLOBE's Impacts Around the World? Find Out!
Tip of the Week: Did you know that you the international GLOBE network has grown to include representatives from over 121 participating countries and over 129 U.S. Partners coordinating GLOBE activities that are integrated into their local and regional communities? How about the fact that GLOBE students have contributed over 157 million measurements to the GLOBE database for use in their inquiry-based science projects?
>>