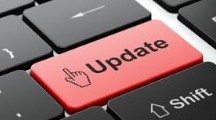 09/27/2018
GLOBE Program Tech Update
As a result of requests from community members, and with input from Working Group members, GIO and Science Systems and Applications, Inc. (SSAI) are rolling out a number of enhancements to the GLOBE website to help you find the information you need more quickly and easily.
>>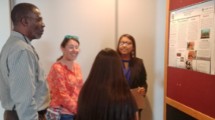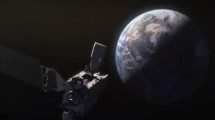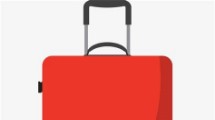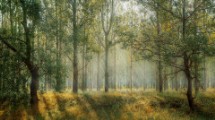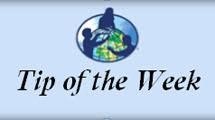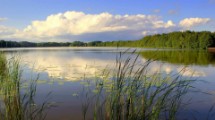 09/24/2018
GLOBE Teachers: Join the "Local Lake Challenge" 02-08 October
GLOBE Teachers: GLOBE would like to invite you and your students to particpate in an international hydrology data-collection event that will take place from 02-08 October. In conjunction with the GLOBE expedition to Lake Victoria in Africa and Pokhara Lake in Nepal, you can take your students on a scientific journey to a lake in your area, collect data, and then enter the data into the GLOBE website – for eventual comparison with similar data taken around the world.
>>