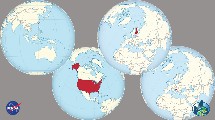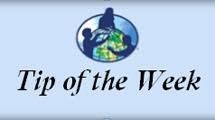 03/27/2018
GISN Now Accepting Early Career STEM Professionals – Paying it Forward Made Easy!
Tip of the Week: The GLOBE International STEM Network (GISN) is now accepting early career STEM professional. This GISN subgroup will consist of members who are upper-level undergraduate or master's students pursuing a degree in a STEM field, as well as recent graduates who are working in STEM fields who have less than five years' experience.
>>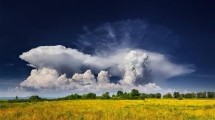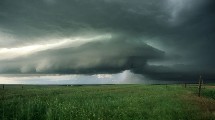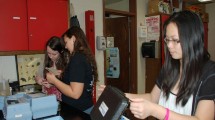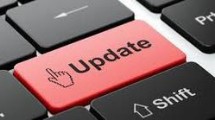 03/21/2018
Tech Update March 2018
Members now have the opportunity to write and send a personal note when making a friend request of another GLOBE member on the site. In addition, "Events" can now be filtered for both "Past" and "Upcoming" events.
>>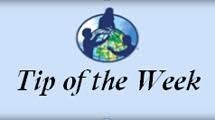 03/21/2018
New Aerosols (Atmosphere) eTraining – GLOBE Training Made Easy!
Tip of the Week: The GLOBE Program is pleased to announce that a new "Protocol Training Aerosols" is now live! Aerosols are mixtures of liquid or solid particles in a gas. Despite their small size, aerosols have a significant impact on climate and health.
>>