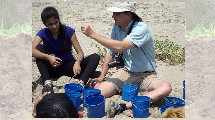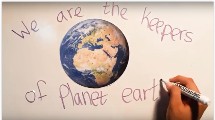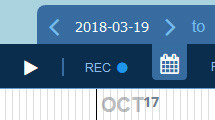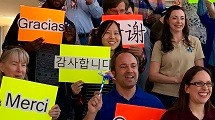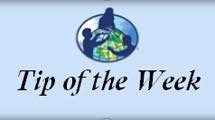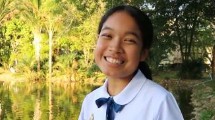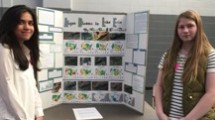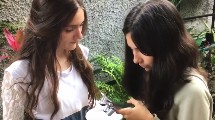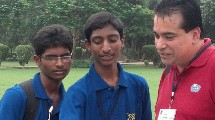 04/17/2018
Wrap-up of Urban Heat Island Effect/Surface Temperature March Campaign
Did you participate in the Urban Heat Island Effect – Surface Temperature Field Campaign in March? Dr. Kevin Czajkowski (Dr. C, from the University of Toledo, Ohio, USA), the developer of the surface temperature protocol, has posted the results of the latest campaign. "This has been a great year for the Urban Heat Island/Surface Temperature Student Research Campaign. More schools and more students have participated than ever before," he said.
>>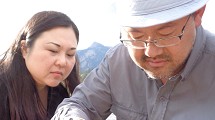 04/16/2018
GLOBE Citizen Scientists Featured by NASA
Recently, NASA's Jet Propulsion Laboratory produced a web feature all about citizen scientists from around the world. Four GLOBE members and a GLOBE Observer citizen scientist were showcased.
>>