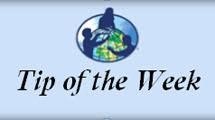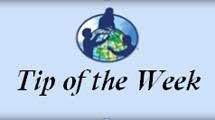 02/21/2018
GLOBE Community: What Are GLOBE's Impacts Around the World? Find Out!
Tip of the Week: Did you know that you the international GLOBE network has grown to include representatives from over 119 participating countries and over 150 U.S. Partners coordinating GLOBE activities that are integrated into their local and regional communities? How about the fact that GLOBE students have contributed over 150 million measurements to the GLOBE database for use in their inquiry-based science projects?
>>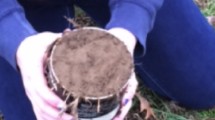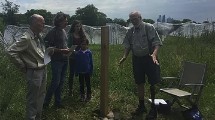 02/20/2018
YLACES Offers Awards, Scholarships, Grants for U.S. Science Education
Youth Learning as Citizen Environmental Scientists (YLACES), based in the United States, offers awards, scholarships, grants, and support – all to assist and reward the implementation of inquiry-based, experiential science education where students do science and contribute to understanding of our natural world.
>>