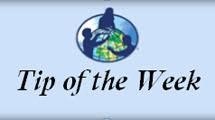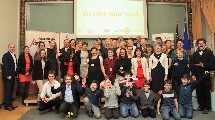 04/09/2018
Czech GLOBE Stars 2018
Three Czech GLOBE schools have been awarded with the title "Czech GLOBE Star 2018" for their significant achievements over the past year. The award organized by GLOBE Czech Republic took place at the American Center in Prague.
>>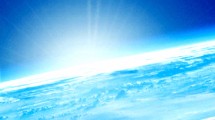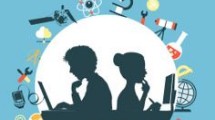 04/06/2018
2018 GLOBE International Virtual Science Symposium Drawing Winners
This morning, 06 April, a live drawing was held to select four 2018 International Virtual Science Symposia (IVSS) projects for stipends to help offset the cost of attending the 2018 GLOBE Learning Expedition (GLE) in Killarney, Ireland, in July. During the drawing, which was held at 9:00 a.m. (MDT), GLOBE Implementation Office (GIO) Director, Dr. Tony Murphy, randomly selected the four projects.
>>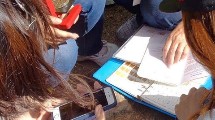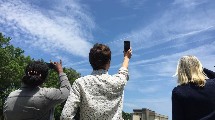 04/03/2018
Calling All Cloud Gazers: NASA and GLOBE Need Your Help! Spring Cloud Observations Data Challenge through 15 April!
The NASA GLOBE Clouds team at NASA Langley Research Center in Hampton, Virginia, USA, is excited to announce the NASA GLOBE Clouds: Spring Cloud Observations Data Challenge. Participants are invited to enter up to 10 cloud observations per day from 15 March through 15 April 2018 using the GLOBE Program's data entry options or using GLOBE Observer app. Challenge participants with the most observations will be congratulated by a NASA scientist in a video posted on the GLOBE Program's website and on social media.
>>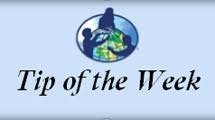 04/02/2018
Share Your STEM Story with GLOBE – Inspiration Made Easy!
Tip of the Week: Did you know that GLOBE is gathering stories of students, teachers, and alumni who have been influenced by their GLOBE experiences – enough so that they were inspired to pursue STEM education? We want to hear from you!
>>