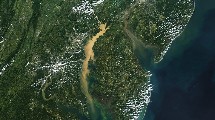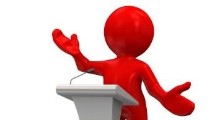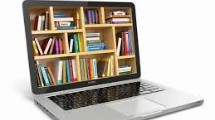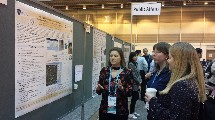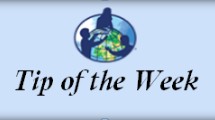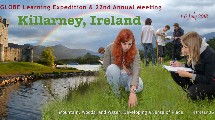 12/18/2017
GLOBE Students: Are You Attending the 2018 GLE in Ireland? Be a Keynote Speaker!
GLOBE students! Are you attending the 2018 GLOBE Learning Expedition (GLE) and the 22nd Annual Meeting in Killarney, Ireland? Would you like to be a Student Speaker? From among the students registered for the GLE, one student from each GLOBE region will be selected to present a keynote address (5-10 minutes). If you are comfortable with public speaking and want to share your experiences as a GLOBE student, you may apply to be considered for the honor of representing your region at the 2018 GLE!
>>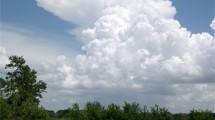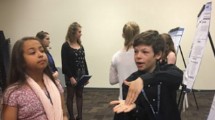 12/13/2017
2018 U.S. Student Research Symposia Webinar on 13 December: "Analyzing GLOBE Data"
U.S. SRS Webinar on 13 December: "Analyzing GLOBE Data" will be held at 7:00 p.m. ET. How can your students make sense of all those data sheets once you get them back to the classroom? During the webinar, Dr. Richard Wagner, the Southwest SRS Lead, will discuss GLOBE data; participants will see student examples, and will be able to ask questions.
>>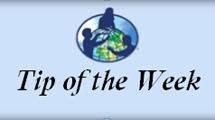 12/11/2017
GLOBE's Mobile Data Entry App – Data Entry Made Easy!
Tip of the Week: The GLOBE Data Entry App is available to the GLOBE community – and it's all about making data entry easy! If you have an existing GLOBE account, the Data Entry App allows you to enter protocol data directly from your iOS or Android device.
>>