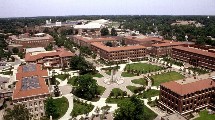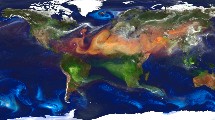 01/30/2018
New Aerosols (Atmosphere) eTraining Now Live!
The GLOBE Program is pleased to announce that a new "Protocol Training Aerosols" is now live! Aerosols are mixtures of liquid or solid particles in a gas. Despite their small size, aerosols have a significant impact on climate and health.
>>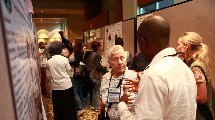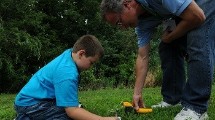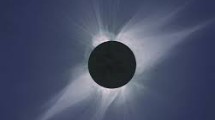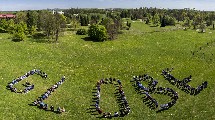 01/30/2018
The GLOBE Program in the First Half-Year of 2018
The GLOBE Program experience in 2018 brings many interesting projects, meetings, and campaigns. In this overview, you can see the main program activities and many possibilities for you to participate.
>>
01/29/2018
GLOBE Teachers: Check Out Peace Corps and STEM – Events, Activities, and Resources!
GLOBE Teachers (K-12), need assistance and support with STEM-related lesson plants, activities, and general information? Committed to creating opportunities in STEM education and careers, The Paul D. Coverdell World Wise Schools program and educators are finding ways to focus on this transformation in the 21st century. For a current listing of events, activities, and resources to engage your learners, click here.
>>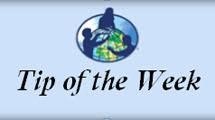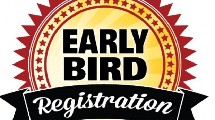 01/29/2018
GLE Ireland Early Bird Registration Ends 01 February
Thursday, 01 February, is the last day to register for the Early Bird rate for the GLOBE Learning Expedition (GLE) that will take place in Ireland from 01-06 July 2018. Save $25 per person by registering early.
>>