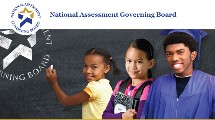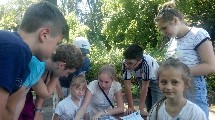 11/14/2017
Keep up with the Latest Community Blogs – Share Your GLOBE Story!
Have you been keeping up with what's going on in the GLOBE community? A great place to start is the new Community Blog! As a vital part of the GLOBE community, you are cordially invited to blog on the GLOBE website. Respectfully voice your opinion, ask questions, share tips and tidbits – and make meaningful connections with members of the community today!
>>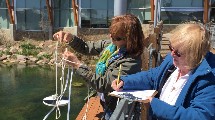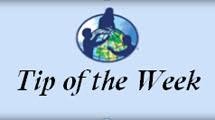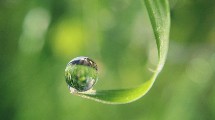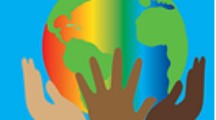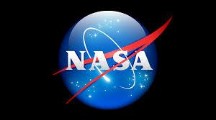 11/10/2017
GLOBE DIS Team Receives NASA Group Achievement Award
Congratulations to the GLOBE Data Information System (DIS) team! Their dedication to enhancing and improving The GLOBE Program has been acknowledged by NASA with a Group Achievement Award "for exceptional achievement in effective utilization of Internet and commercial technologies and for expanding use of mobile citizen-science applications."
>>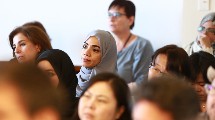 11/09/2017
GLOBE Members Update Your Profile Images
The GLOBE Website's redesign was completed on 06 November 2017. Besides new features and an updated look and feel, GLOBE Program members will see updates to their My Pages, and as such The GLOBE Program is asking each member to update their profile image.
>>