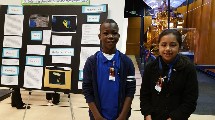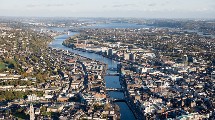 10/23/2017
Irish EPA and An Taisce Launch GLOBE Citizen Science Initiative in Ireland
Laura Burke, Director General of Ireland's Environmental Protection Agency (EPA), recently announced that the EPA and An Taisce (an independent charity that works to preserve and protect Ireland's natural and built heritage) will work together to launch a new GLOBE citizen science initiative. The initiatve is designed to monitor air quality and contribute to ongoing research with scientists in measuring levels of air pollution in Ireland.
>>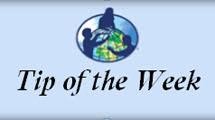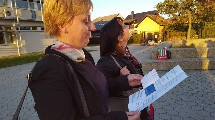 10/19/2017
Cloudy with Cloud Identification Confusion? Read this Community Blog – It Will Help!
If you read the recent blog, "Cloudy with Cloud Identification Confusion?" posted by Tina Johnson Cartwright in Community Blogs, then you will see that there's no need to be confused when identifying clouds. As Cartwright explains, "There are easy questions that you can ask yourself to help identify what beautiful clouds you are seeing floating high above you"
>>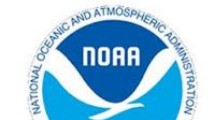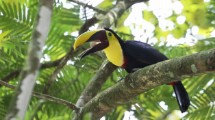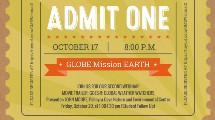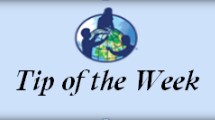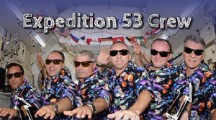 10/13/2017
Teachers: On Monday, 16 October, Astronauts Will Answer Your Students' Questions – Live From Space!
Teachers: Join astronaut and former classroom teacher Joe Acaba, along with crewmate Paolo Nespoli, for a Facebook Live event on Monday, 16 October (at 11:05-11:35 CDT). Acaba and Nespoli will respond to questions from media, educators, and students from around the world! Submit questions ahead of time at @NASAEdu twitter using #TeacherOnBoard. Simply log on and ask questions: Maybe yours will get answered!
>>