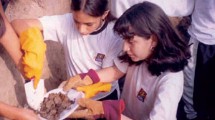 10/10/2017
Ready for the 2018 IVSS Informational Webinar on 25 October? Submit Your Questions Now!
Teachers -- are you, and your students, getting ready for the 2018 GLOBE International Virtual Science Symposium (IVSS)? The IVSS is a way for students from all GLOBE countries to showcase their hard work. With GLOBE, students learn the practices of science through hands-on investigations in their own communities, sparking their curiosity and interest in science. This often leads to inquiries that help solve real-world problems and further understanding of our global environment. Now it's time for your students to show the world what they've learned!
>>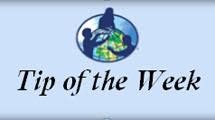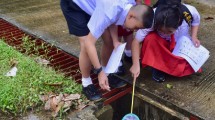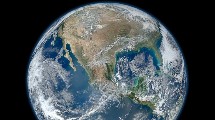 10/05/2017
Keeping up with the Community Blogs? Share Your Story!
Have you been keeping up with what's going on in the GLOBE community? A great place to start is the new Community Blog! As a vital part of the GLOBE community, you are cordially invited to blog on the GLOBE website. Respectfully voice your opinion, ask questions, share tips and tidbits – and make meaningful connections with members of the community today!
>>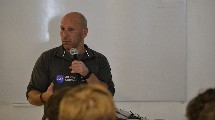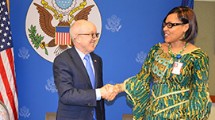 10/03/2017
Welcome Liberia, GLOBE's 119th Partnering Country!
On 25 September 2017, Samuel Watson, Charge d'Affairs of the U.S. Embassy on behalf of the U.S. National Aeronautics and Space Administration (NASA), and Romelle Horton, Deputy Minister for Instruction for Liberia's Ministry of Education, signed an agreement to implement The GLOBE Program in Liberia at a signing ceremony in Monrovia.
>>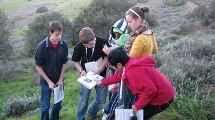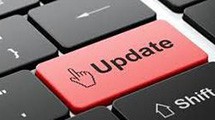 10/02/2017
Monthly Tech Update October 2017
In September, we launched the NEW mobile-friendly GLOBE visualization system. New features include an improved menu and user navigation and the ability to add multiple layers to the map at one time. Click here to check it out now. ("Vis Classic" will remain available through mid-October.)
>>