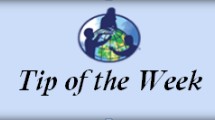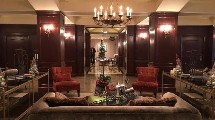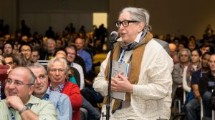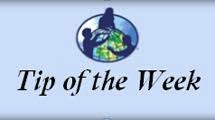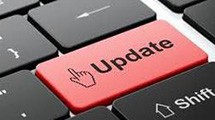 06/30/2017
Monthly Tech Update
Learn more about the GLOBE Program's website and app updates and what to expect next month.
>>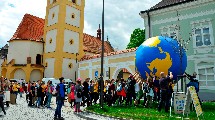 06/29/2017
20th GLOBE Games in the Czech Republic
The 20th anniversary celebration of Czech GLOBE Games concluded last month at Moravske Budejovice. Read this article to learn more about the event, the participants, what all they enjoyed, and how excited they were about their experiences and explorations.
>>