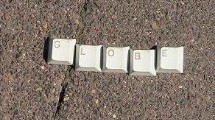 06/19/2017
Students Enjoy GLOBE Meeting in Bad Lippspringe, Germany
Students from three German schools met from 24 to 26 May 2017 in Bad Lippspringe, Germany to share their experiences and knowledge. The students presented their learning from yearlong activities while enjoying various outdoor activities planned for them and had a mutually satisfying and joyful time together.
>>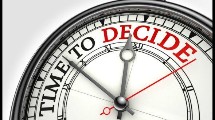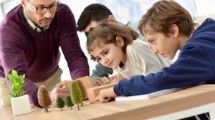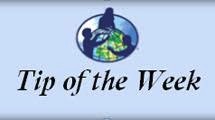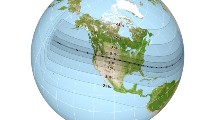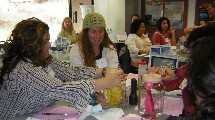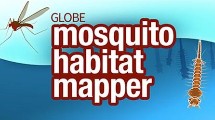 06/07/2017
GLOBE Observer App Now Includes New Mosquito Habitat Mapper!
The GLOBE Observer App, which is available in iOS and Android formats, allows anyone in a GLOBE country to enter data about clouds directly into the GLOBE database. Now it includes a new tool – a Mosquito Habitat Mapper. This tool supports citizen scientists in efforts to map, count, and identify mosquito larvae found in breeding sites!
>>