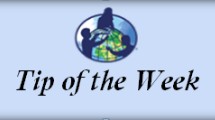 04/24/2017
GLOBE Community: Data Visualization System – Visualizing Made Easy!
Tip of the Week: Did you know that GLOBE provides the ability to view and interact (visualize) with data around the world? You can select the visualization tool to map, graph, filter and export data that have been measured across GLOBE protocols since 1995. Currently, the GLOBE Data Visualization Tool supports a subset of protocols.
>>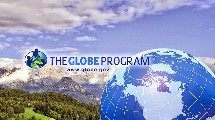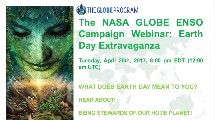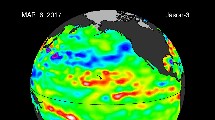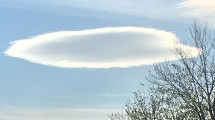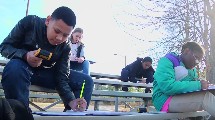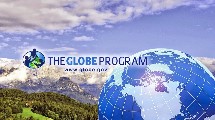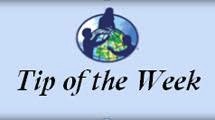 04/17/2017
GLOBE Community: You Can Now Blog On the GLOBE Website!
Tip of the Week: As a vital part of the GLOBE community, you are now invited to blog on the GLOBE website. Respectfully voice your opinion, ask questions, share tips and tidbits – and make meaningful connections with members of the community today!
>>