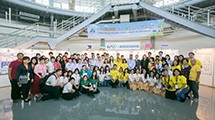 10/17/2018
2018 GLOBE Taiwan Science Festival
For three days in July (20-22) the GLOBE Taiwan Office hosted the 2018 GLOBE Taiwan Science Festival in Taichung, Taiwan. 76 teachers and students from Taiwan, Thailand and the Philippines participated in this event.
>>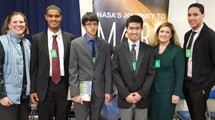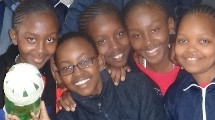 04/13/2012
Sound to Sea Program Educates Student Scientists through GLOBE Protocols
For thirteen years GLOBE Partner Sidney Post has worked closely with the Sound to Sea program in North Carolina to integrate GLOBE protocols into the program's backbone, leading to a wealth of information for students and researchers to use. His partnership, the Watershed Action Team, is responsible for recruiting GLOBE schools in the Hope Mills area of North Carolina, training GLOBE teachers, and mentoring GLOBE students in the Cape Fear River Basin.
>>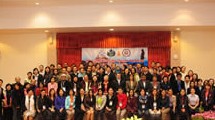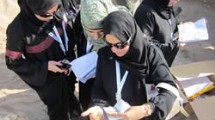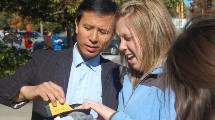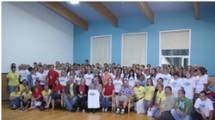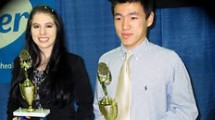 08/12/2011
GLOBE Students in Connecticut Examine Quality of Local Water Sources
At Amity Regional High School in Woodbridge, Connecticut, students have the opportunity to participate in a four-year science research program in conjunction with their regular science course load. Under the tutelage of Science Research Instructor, Ms. Deborah Day, who helped to pioneer the program and shape the current 9-12 grade curriculum, students spend up to four years learning the components of scientific research.
>>