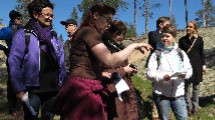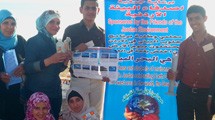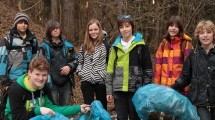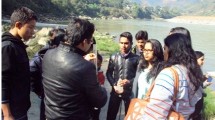 02/28/2015
UNESCO-GLOBE Learning Expedition in Nepal
Teachers, students and scientists from India, Nepal and Sri Lanka joined together in a collaborative learning experience, the UNESCO-GLOBE Learning Expedition.
>>
03/30/2012
OPF Girls College in Pakistan Conducts Studies Built on GLOBE Curriculum
Students and their teachers at Overseas Pakistanis Foundation (OPF) Girls College conduct ongoing GLOBE activities in their Earth Science classes. The school is located in the urban center of Islamabad, and attending students range from four to 24 years in age. Islamabad is the 10th largest city in Pakistan, and currently houses over 1.7 million people.
>>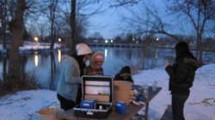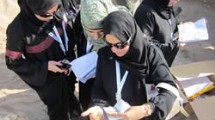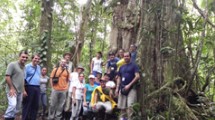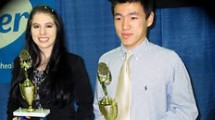 08/12/2011
GLOBE Students in Connecticut Examine Quality of Local Water Sources
At Amity Regional High School in Woodbridge, Connecticut, students have the opportunity to participate in a four-year science research program in conjunction with their regular science course load. Under the tutelage of Science Research Instructor, Ms. Deborah Day, who helped to pioneer the program and shape the current 9-12 grade curriculum, students spend up to four years learning the components of scientific research.
>>