Presentations at the GLOBE Annual Meeting
Resources for Presenters:
Annual Meeting Power Point Template (if you are unable to download the template, send an email to meetings@globe.gov and we will email it to you.)
Guidelines for Poster Boards:
The 6th Student Research Exhibition and Community Poster Session will be on Monday night from 6:30 pm - 8:30 pm. Set up for the posters is from 4:00 pm - 6:00 pm and take down is at 8:30 pm. Posters should be up to 4 feet wide by 3 feet tall (or 120 cm wide by 90 cm tall) and should be printed at home and then brought to the Annual Meeting. Posters will be hanging on a flat board with push pins holding them up.
Presentations from 2019 Annual Meeting working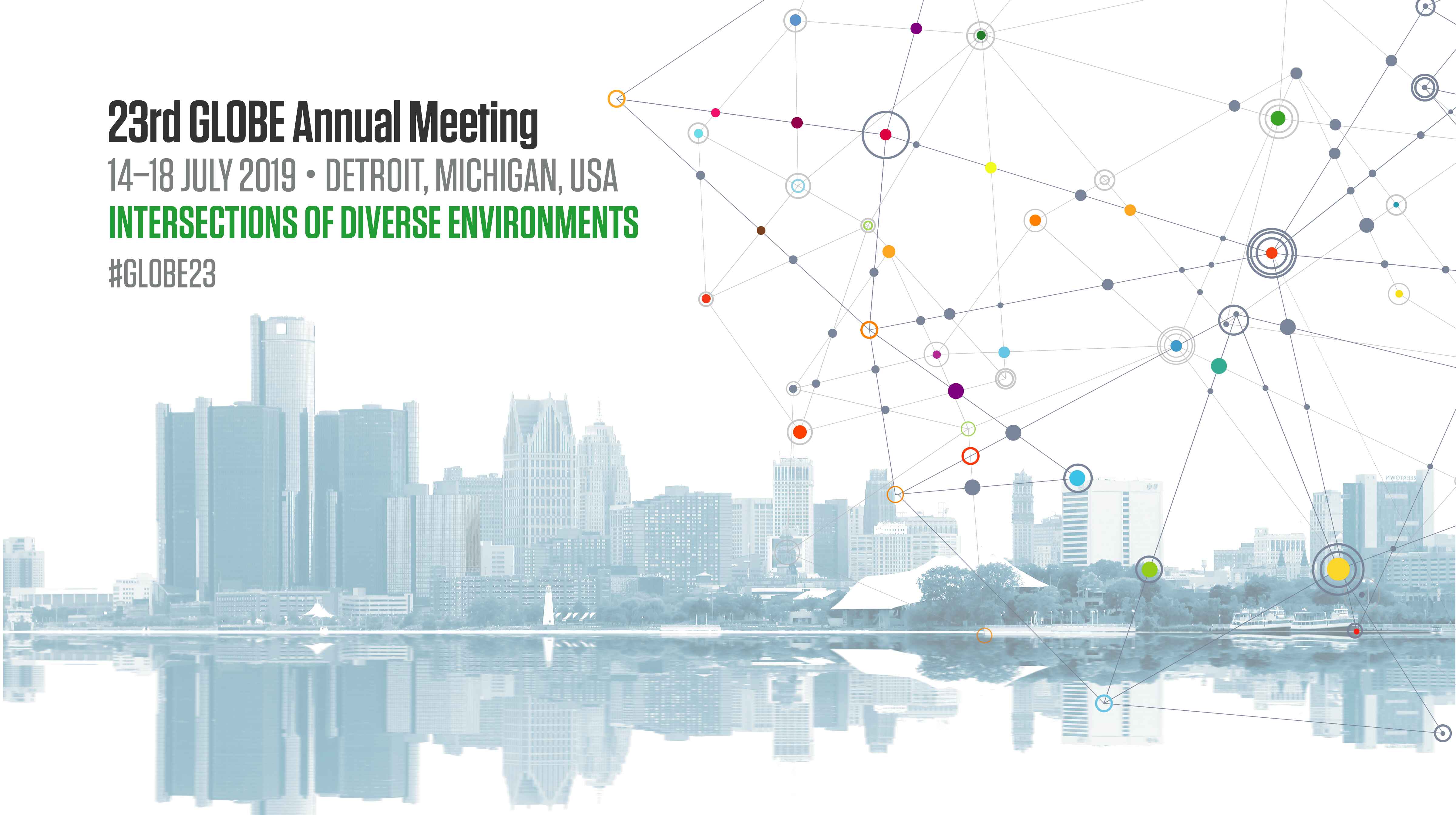 *To download a presentation, click on the title of the presentation. If you have a presentation file that needs to be sent in, please email help@globe.gov.
Monday, 15 July, 2019

Tuesday, 16 July, 2019
Wednesday, 17 July, 2019

Thursday, 18 July, 2019