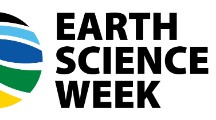 10/02/2020
Earth Science Week 2020: 11-17 October
This year, Earth Science Week (ESW) will be held from 11-17 October. Since October 1998, the American Geosciences Institute (AGI) has organized this national and international event to help the public gain a better understanding and appreciation for the Earth sciences and to encourage stewardship of the Earth. This year, ESW will celebrate the theme "Earth Materials in Our Lives."
>>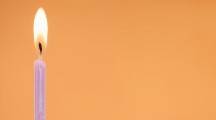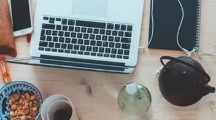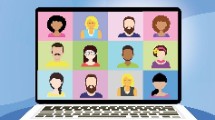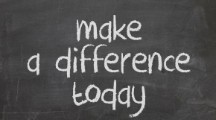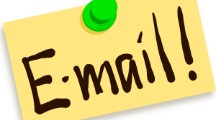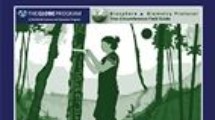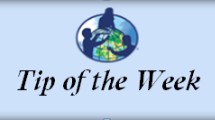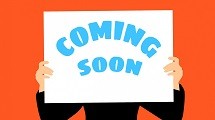 09/25/2020
Announcement: Coming in November -- New and Updated Website Features
The GLOBE website's software is getting an upgrade. This upgrade will include a faster and more secure system, as well as improved site features. Visually the site will look the same to any user coming to check out the pages and information. However, when logging into the site as a GLOBE member, a user will note a few differences.
>>