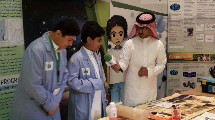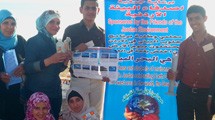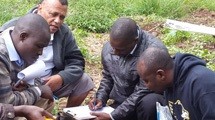 01/12/2016
GLOBE Teacher Training Workshop in Kenya
During December of 2014 the GLOBE Program in Kenya successfully conducted a five-day international GLOBE teacher training workshop. The workshop took place at the Centre for Mathematics, Science and Technology Education in Africa (CEMASTEA) in Nairobi, Kenya.
>>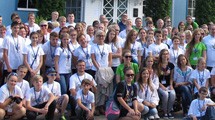 12/16/2015
Estonia Hosts GRLE 2015
This year Estonia hosted the annual GLOBE Regional Learning Expedition (GRLE 2015), which took place from 3-6 August 2015 in Nelijärve, Estonia. This event was organized much in part by GLOBE Alumni and was a celebration of the GLOBE Program's 20th year.
>>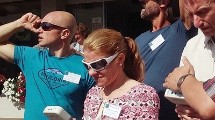 12/15/2015
Europe Aerosols Campaign
The GLOBE Community in Europe is engaged in a two-year campaign (2014-2016) to learn more about aerosols and the atmosphere.
>>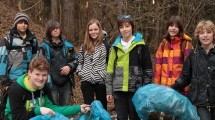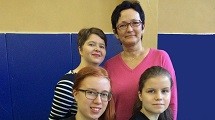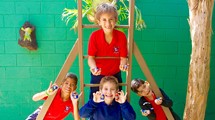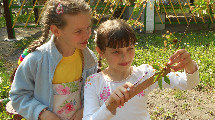 09/22/2015
Ukraine's Student Phenology Campaign "Cherry Ukraine"
GLOBE Ukraine held a Student Phenology Campaign called "Cherry Ukraine." The campaign lasted from February--May 2015. The science of observing budburst/ greenup of cherry trees proved to be attractive and simple for students of all grades, and could be widely applied to to engage the community.
>>