02/24/2012
South Africa Enhances Classroom Achievement through GLOBE Training
Teachers in South Africa are utilizing the benefits of GLOBE resources in innovative ways to complement their students' education as well as their extracurricular activities. The effort to expand Earth science education throughout the community was recently supported through a GLOBE teacher training workshop held in Johannesburg, South Africa from 19-22 December 2011. Ms. Mokgadi Madiga, Government Point of Contact and acting GLOBE Country Coordinator, stated, "Thanks to the work of these devoted teachers who believe in connecting with the Earth through interactive science study, more schools will connect to GLOBE throughout the coming year and environmental awareness campaigns will have a wider reach in our society."
>>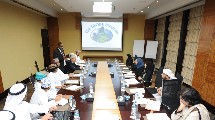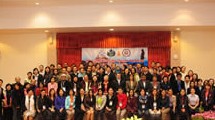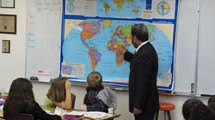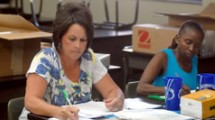 01/24/2012
Oklahoma Partner Obtains Grant to Reinforce GLOBE in the Classroom
GLOBE Partner and Trainer Dr. Cathy Lightsey was awarded the SET GO Grant by the Oklahoma Experimental Program to Stimulate Competitive Research (OK EPSCoR), creating opportunities for elementary and secondary science teachers in Oklahoma to receive training in GLOBE protocol implementation as well as obtain additional materials for their classrooms.
>>