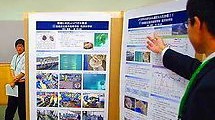 12/12/2016
GLOBE Japan Student Conference Held in Tokyo
The 9th GLOBE Japan Student Conference was held from 3-4 December 2016 at the National Olympics Memorial Youth Center in Tokyo. Students from 15 GLOBE schools (and one non-GLOBE school) took part in this event supported by the Japanese Ministry of Education, Culture, Sports, Science and Technology (MEXT).
>>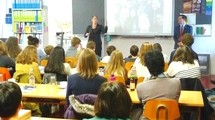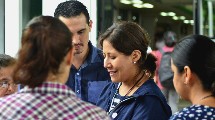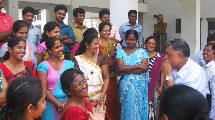 11/16/2016
Teachers, Trees and Trainings in Sri Lanka
Between 2-3 October 2016, GLOBE Sri Lanka held a teacher training for the teachers of the 12th GLOBE teacher group at the National Institute for Education (Maharagama, Colombo, Sri Lanka). During the two-day training, teachers were instructed in the biosphere protocol.
>>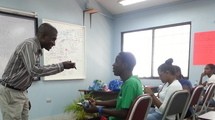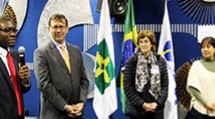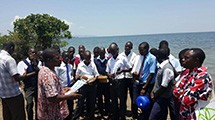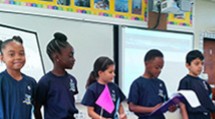 09/27/2016
Science, Math and GLOBE in Bermuda
Students from the Paget Primary School (Primary 5) in Bermuda have been engaged in a year of study involving science and math activities, including GLOBE activities.
>>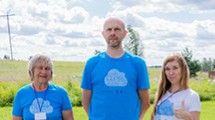 09/15/2016
GLOBE Estonia Celebrates 20 Years
This summer, GLOBE Estonia celebrated 20 years of GLOBE. 130 participants from all over Estonia gathered at the annual learning expedition held in Voore, Estonia from 8-10 August 2016. This year's main focus was on the natural diversity of the area.
>>