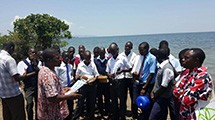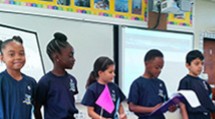 09/27/2016
Science, Math and GLOBE in Bermuda
Students from the Paget Primary School (Primary 5) in Bermuda have been engaged in a year of study involving science and math activities, including GLOBE activities.
>>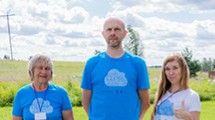 09/15/2016
GLOBE Estonia Celebrates 20 Years
This summer, GLOBE Estonia celebrated 20 years of GLOBE. 130 participants from all over Estonia gathered at the annual learning expedition held in Voore, Estonia from 8-10 August 2016. This year's main focus was on the natural diversity of the area.
>>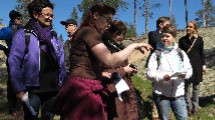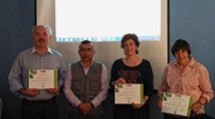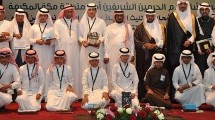 04/12/2016
GLOBE Saudi Arabia Cloud Competition
GLOBE Saudi Arabia recently held a cloud competition, inviting all GLOBE students in the country to increase their knowledge of clouds by observing them and submitting their best photos and videos.
>>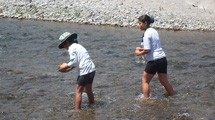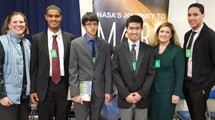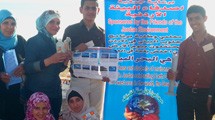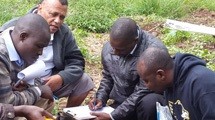 01/12/2016
GLOBE Teacher Training Workshop in Kenya
During December of 2014 the GLOBE Program in Kenya successfully conducted a five-day international GLOBE teacher training workshop. The workshop took place at the Centre for Mathematics, Science and Technology Education in Africa (CEMASTEA) in Nairobi, Kenya.
>>