EE Phenology Campaign - Our Autumn with Trees YCC Webinar on 29 November
Event Date: 11/29/2023 - 11/29/2023
Event Time: 1:00 pm CET - 2:00 pm CET
Location: Virtual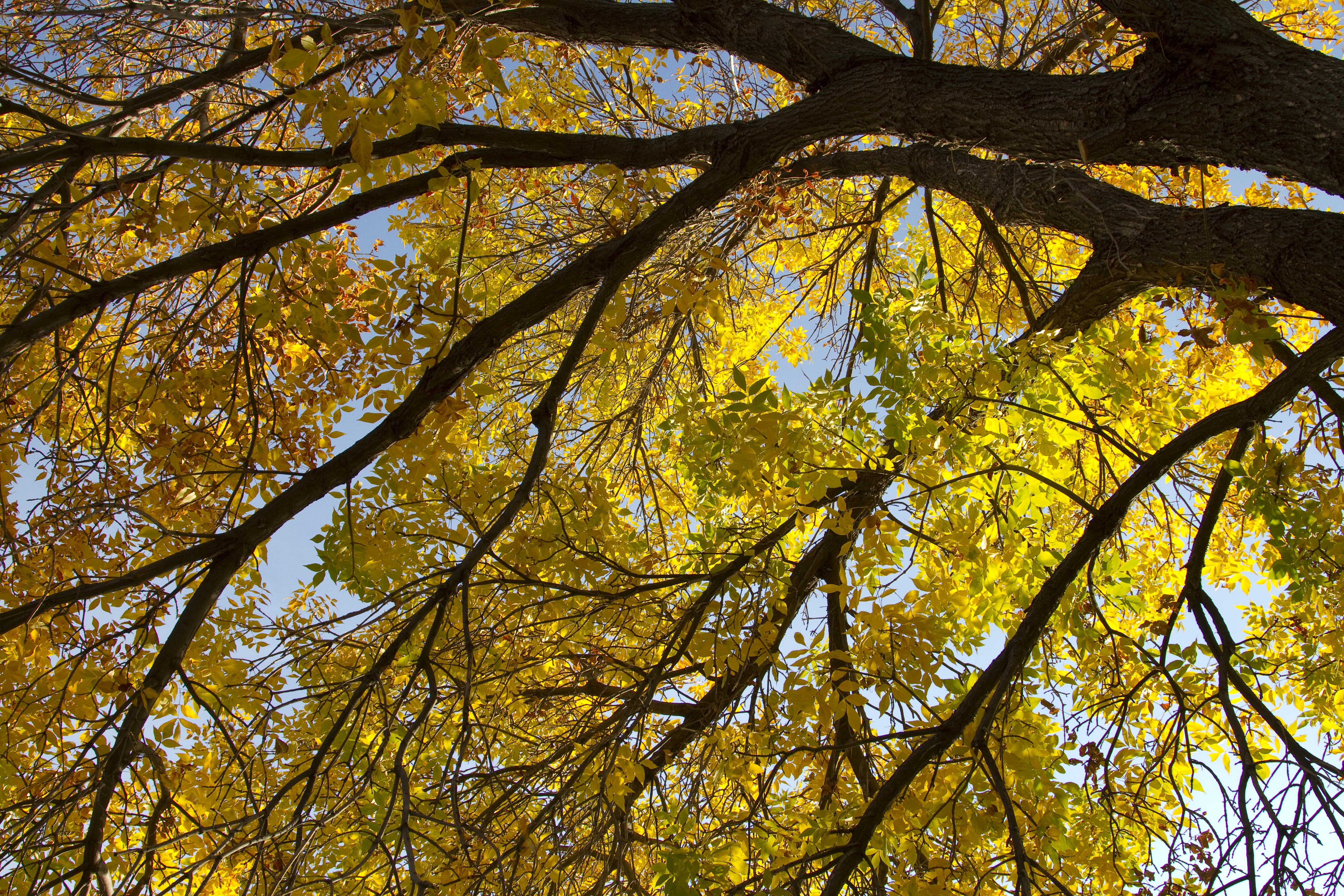 The final meeting of the Autumn Campaign and an opportunity for students and teachers to share experiences and inspire each other with projects and activities related to green-down and the role of trees in the global carbon cycle. This webinar also offers you the opportunity to showcase your autumn activities.
To take part in the showcase, submit your presentation, video or other materials by November 15. You can also join as an audience member and enjoy the presentations and ideas of your peers.
To join, please register for the webinar.
Title: EE Phenology Campaign - Our Autumn with Trees
Date: 29 November 2023
Time: 1:00 p.m. CET (12:00 p.m. UTC)
Speaker: To be announced
Event Topics: Webinars
Events origin: GLOBE Implementation Office
Comments