2023 Spring Tree Campaign
Event Date: 02/01/2023 - 06/15/2023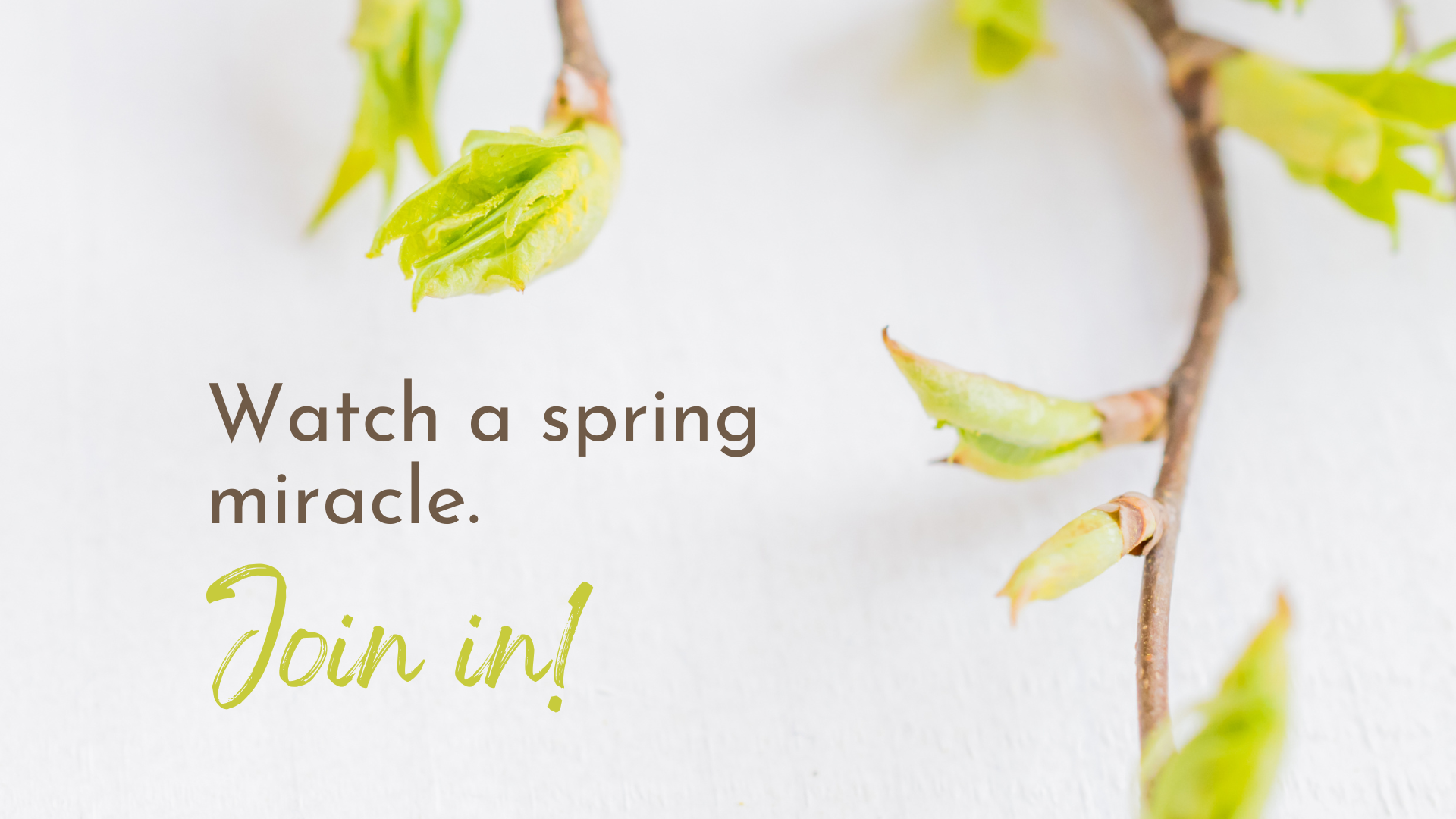 The trees are beautiful. They wake up again each spring. Observe your tree from buds to leaves and share your measurements in the GLOBE database. Find out how important is the role of trees in the carbon cycle and in cooling our cities.
The spring campaign runs from February until the beginning of June. To join the campaign, please register by February 20.
What does the campaign offer?
5 activities guiding you through Green-up observations
4 activities for everyone who is interested in the role of trees in the global carbon cycle
Tree-height measurement activity
Sharing of results and pictures at the campaign discussion forum
3 webinars where you will learn from scientists about phenology and how trees cool cities and get inspiration from other schools.
Opportunity to cooperate with a partner school(s) from your country or abroad
Certificates and virtual badges for active schools
Visit the Campaign website to read more and see the activities.
Event Topics: Campaigns and Projects (IOPs, etc)
Events origin: Europe and Eurasia
Comments