International Virtual Science Fair - Resources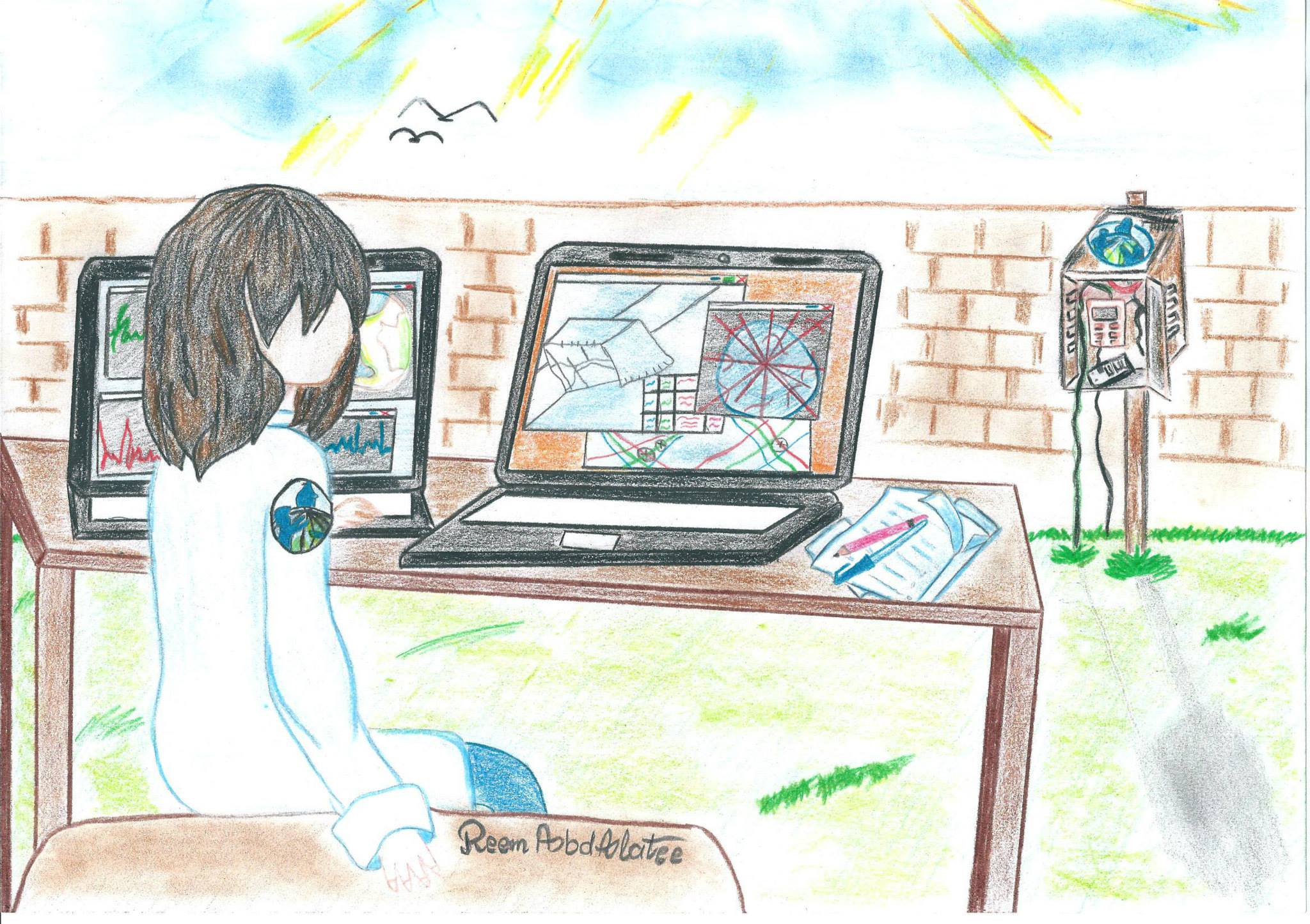 Below are resources to help in the completion of your student research report. If you need any additional resources, please contact the Community Support Team at help@globe.gov.
Previous Virtual Conferences
Creating a Research Project
Steps in the Scientific Process
Worksheet to Evaluate Possible Research Questions
How to Create a Student Research Report
Sample Research Report
Poster Template PowerPoint | PDF (note: this includes the high school elements, modify as needed for middle school and primary school)
Tips for preparing a presentation:
Webinars
16 December 2015 at 20:00 UTC (1:00 p.m. MST/3:00 p.m. PST): Preparing for the 2016 GLOBE International Virtual Science Fair: An Overview of Resources and the Rubrics (registration)
Webinars presented for the United States Regional Science Fairs, all invited to attend.
5 November 2015: Conducting Field Investigations (recording)
Archived webinar are available here.