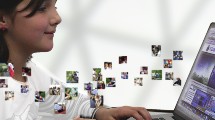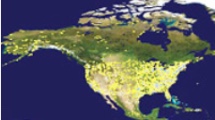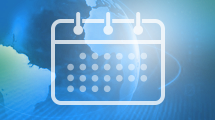 01/09/2017
Train-the-Trainer (TTT) and North American Regional Meeting (NARM)
Registration is now open for the Train-The-Trainer (TTT) and North American Regional Meeting (NARM), taking place at the UA Center for Math and Science Education in Fayetteville, AR. Come to learn, collaborate and network to strengthen our North American GLOBE community.
>>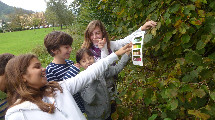 01/01/2017
Track nature's Green Wave - European Phenology Campaign 2017
Phenology campaign 2017 has already started! The campaign brings brand new GrowApp - a perfect and easy to use tool for biology and geography classes. Join the campaign and use GrowApp to observe how plants change during various seasons, make time-lapse videos and learn how plants react to climatic changes.
>>