GLOBE Community: Share Your Story (Blog) on the GLOBE Website Today!
Sep 25, 2017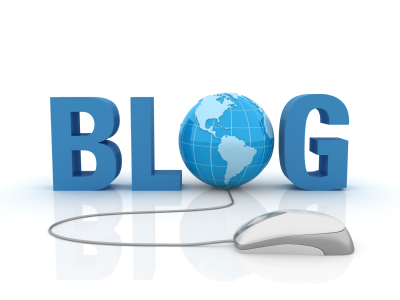 Tip of the Week: As a vital part of the GLOBE community, you are cordially invited to blog on the GLOBE website. Respectfully voice your opinion, ask questions, share tips and tidbits – and make meaningful connections with members of the community today!
The GLOBE Community Support Team (CST) has recorded a demonstration video on how to create a blog post, including how to add images and "tags" to your text. Simply click on the following link or visit: https://www.youtube.com/watch?v=Nwu7DaSJMgY If you prefer, you can follow along with the set of instructions by clicking here.
If you have questions about this tool, send us an email at help@globe.gov. The CST is here to help!
type: globe-news
News origin: GLOBE Implementation Office
---
Comments