The "Winners" of the 2022 GLOBE Annual Meeting Engagement Games Announced
Aug 12, 2022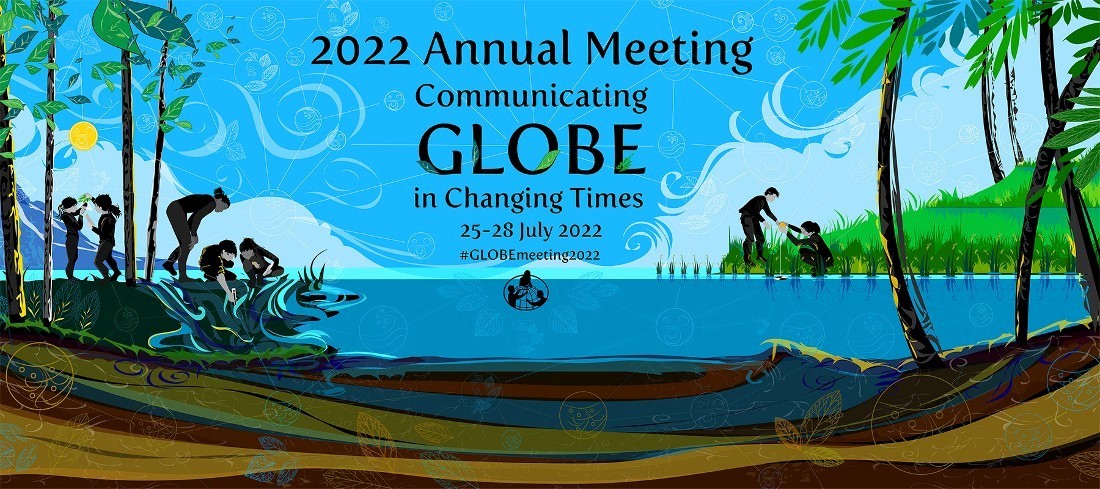 During the 2022 GLOBE Annual Meeting, which took place virtually from 25-28 July, participants were invited to take part in some playful competition! Participants could maximize their event experience by completing engagement activities for points – and could then watch their place on the "leaderboard" climb.
The top prize for earning at least 800 points AND filling out the Exit Survey was free registration to the next GLOBE Annual Meeting (which will take place in Colorado, USA, next July). Other prizes included: iPads, GLOBE items (ponchos and hats), $50 Amazon Gift Cards, and Bluetooth earbuds!
The "winners" of this playful competition will be contacted by the end of August; prizes will be awarded in September.
The top three participants were:
Zoran P.
Beatrice Y.
Joan C.
GLOBE would like to thank everyone who participated in the 2022 GLOBE Annual Meeting, and everyone who joined in on the playful competition!
News origin: GLOBE Implementation Office
---
Comments