16th Festival RIVERS IN SPRING celebrates World Water Day 2016 in Mantova, Italy
Apr 01, 2016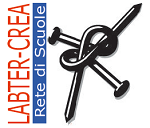 On March 22nd, 2016, about 3.000 children, students, teachers and citizens took part in the great event - Rivers in Spring - in Mantova, Northern Italy, to celebrate the World Water Day 2016 for the 16th time. People gathered on Mantova Lakes to carry on science and art related activities and learn about the unique water ecosystem of Mincio River.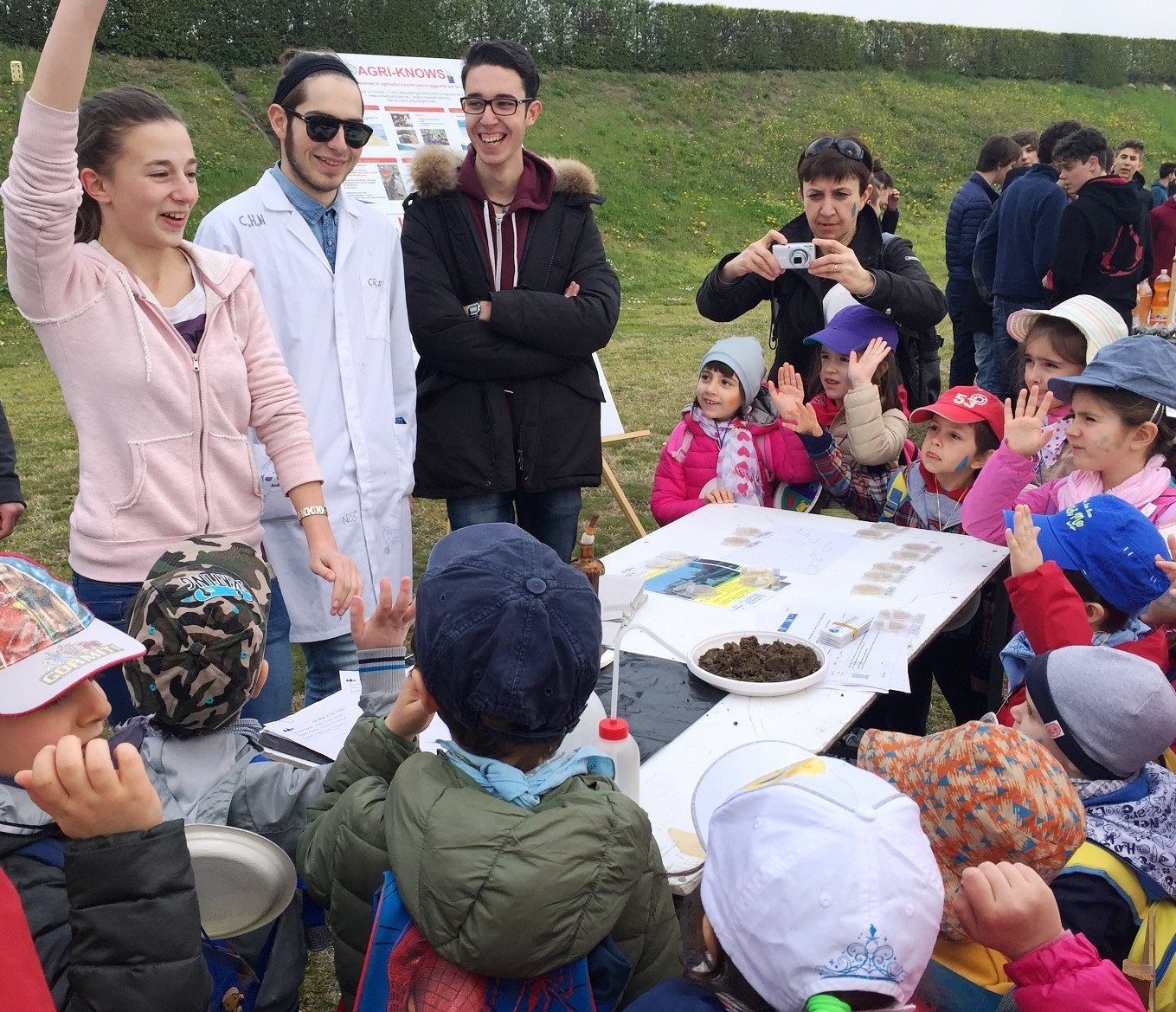 Altogether 61 workstations and 72 activities were carried out by students of elementary and high schools, scientists of Italian National Research Council-IREA in Milan, experts of Inter-regional Agency for the River Po (AIPO) and of Mincio Territories Consortium Remediation (Consorzio di Bonifica Territori del Mincio) and many more volunteers and organizations from the region.
GLOBE Italy was represented by 3 GLOBE Senior High Schools that took part in the event: IISS della Bassa Friulana (Globe school leader at national level) in Cervignano del Friuli (Udine), IS Fermi and IS Strozzi in Mantova.
Students from Friuli Region (IISS Bassa Friulana) presented the GLOBE Field Measurement Campaigns and run workshops on Mantova Lake water monitoring according to GLOBE Program and Green Protocols. They investigated water-soil interaction and discussed the topic with participants of the event. They also presented a case study on a river resurgence and an operating model of ground water.
Students from IS Fermi showed and operated a dynamic model of aeroponic culture and an integrated hydraulic system dynamic model with a biological purification cycle.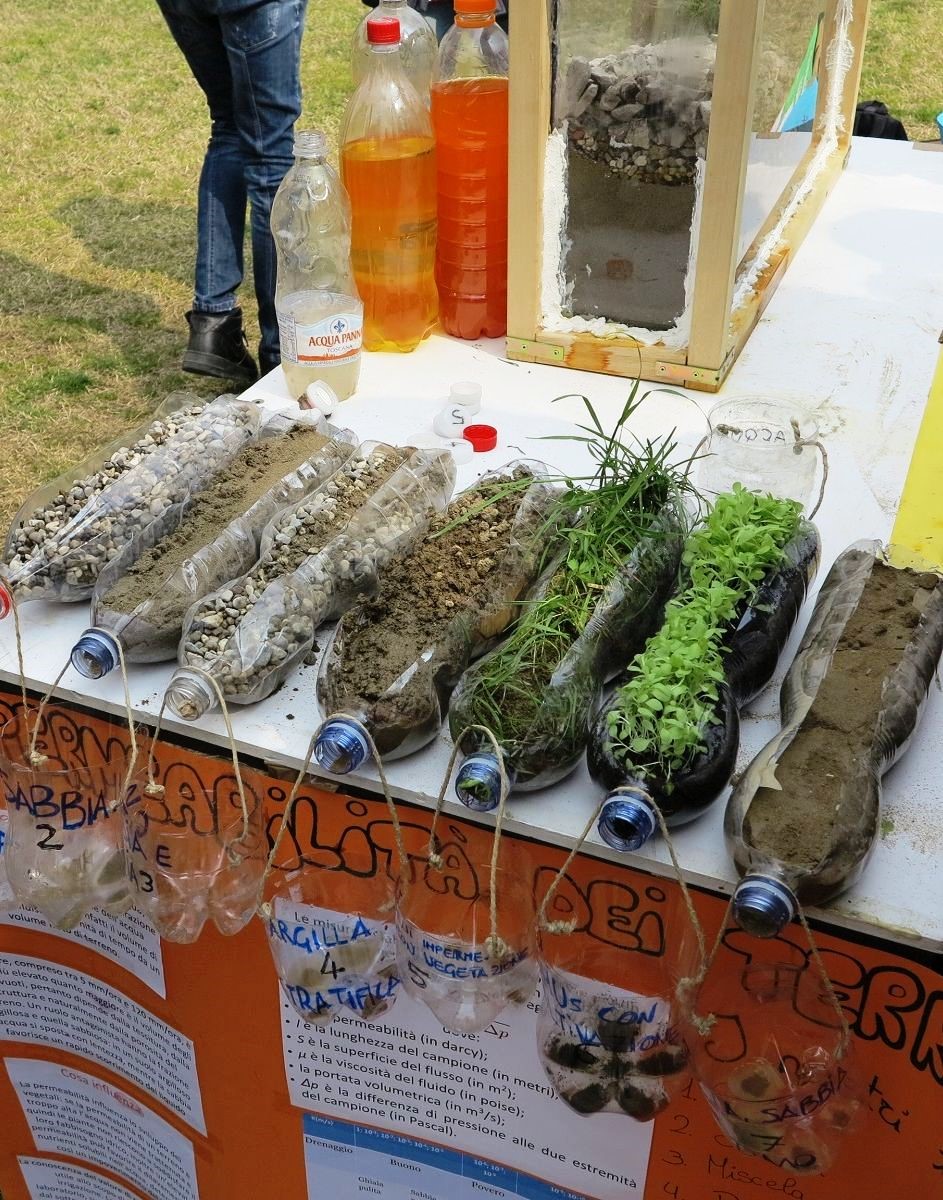 Another GLOBE school, IS Strozzi Mantova, prepared scientific experiments to measure the phytotoxicity of irrigation water in connection to the COP21 topic "Water conservation in agriculture".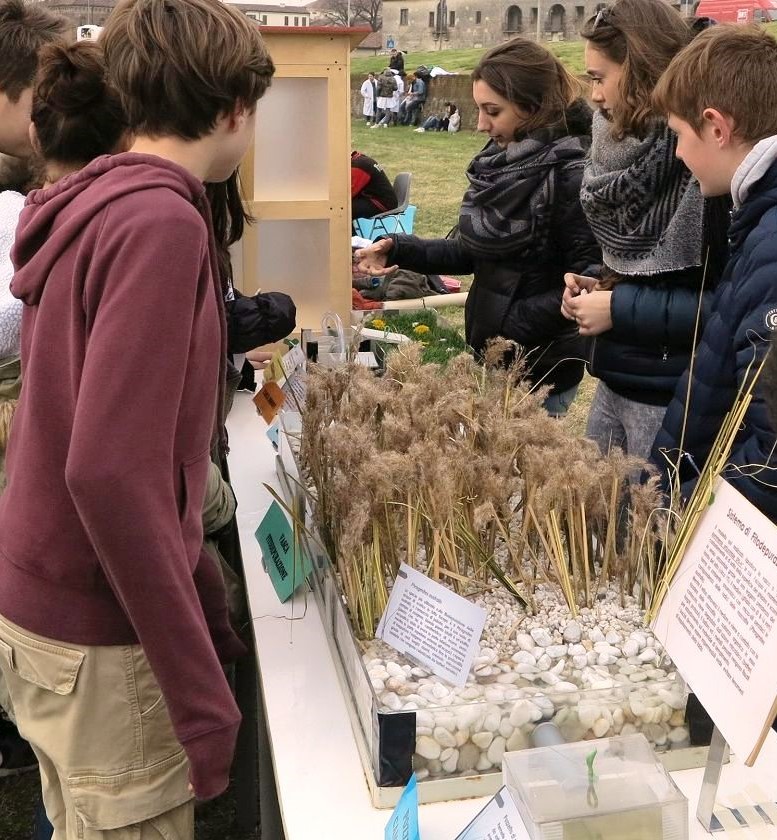 During the event, special importance were given to the monitoring activities of surface water, held by experts of the Regional Environmental Protection Agency (ARPA) and by researchers of the National Research Council in Milan (CNR-IREA). They presented satellite images of Mincio River an Mantova Lakes and explained about monitoring of water parameters by remote sensing.
World Water Day in Mantova also offered various cultural, sports and sightseeing activities related to the river and lakes that should remind citizens the value and diversity of the water ecosystems in their region.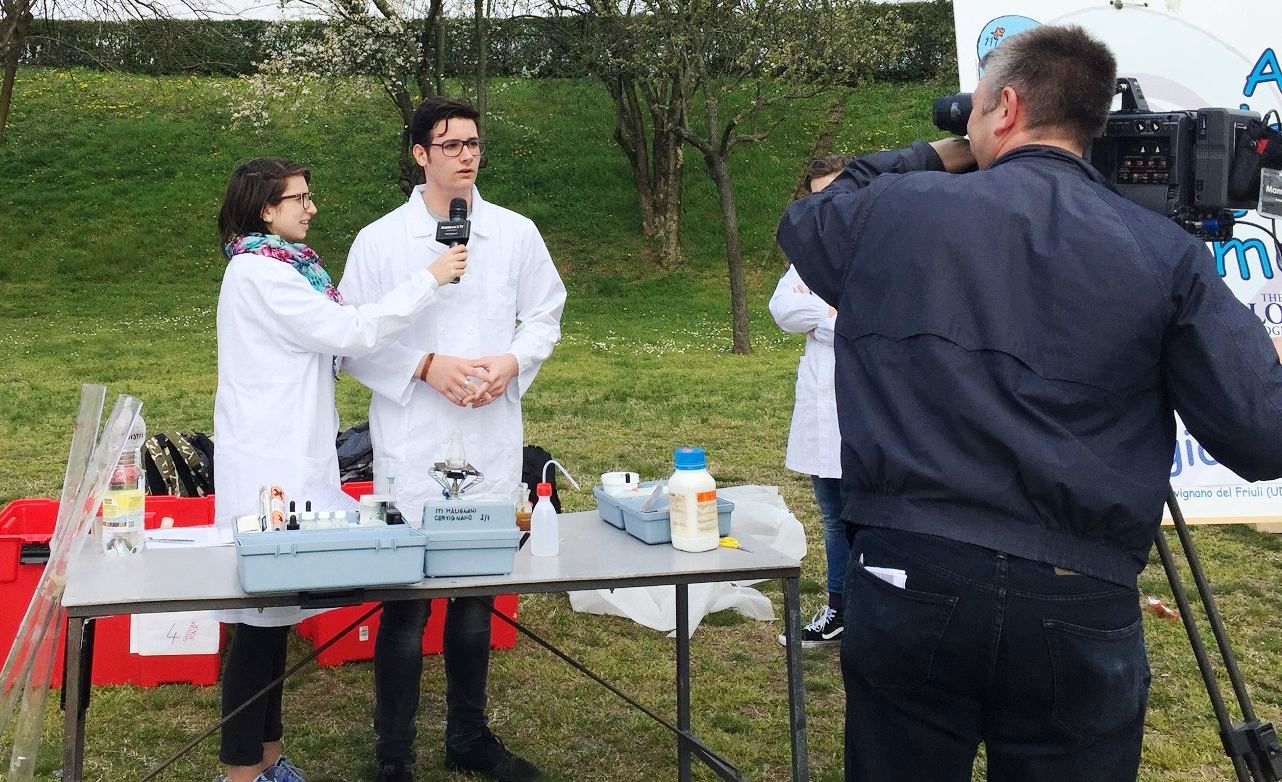 The whole event would not be organized if not for the promotion and coordination from the Labter-Crea School Network and IISS Bassa Friulana cooperating with following institutional partners: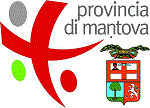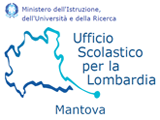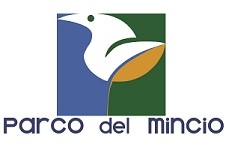 type: globe-news
News origin: Europe and Eurasia
---
Comments