GLOBE students from Germany and Belgium explored together High Fens nature reserve.
Mar 02, 2017
in late September 2016, 55 stud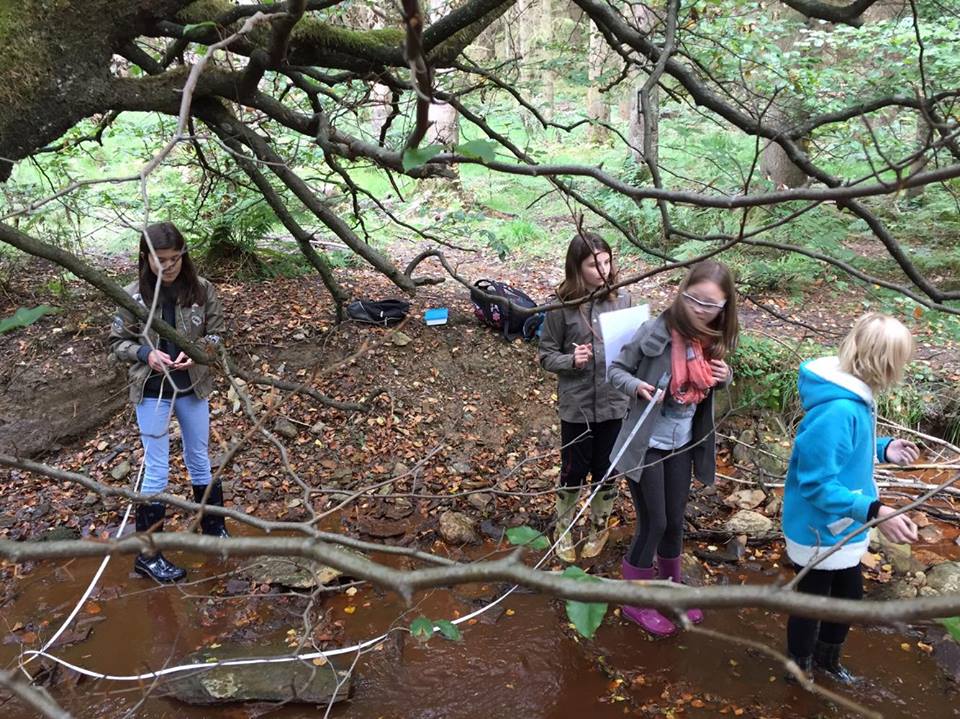 ents of Robert-Schuman-Institute, Eupen (Belgium) and 7 students from Ernst Barlach Gymnasium, Unna (Germany) met and, with the guidance of the teachers from both schools, explored together High Fens nature reserve. The reserve, an unknown area for student from both countries, is a plateau region in the east of Belgium covered mainly by raised bogs, moorland and forest with unique fauna and flora. The field excursion aimed to initiate exchange between the two schools, to share experience with GLOBE measurements and to learn from investigations done at the local stream and forest.
The main theme of this day was water quality and characteristics. Students worked with GLOBE Hydrology protocols. They measured speed, width of a river and pH of the water, activities around the animal life in and around the water were conducted. The hydrological cycle was explained as well as the evolution of a water course.
Teachers from both schools appreciated the opportunity to work together and said that the field excursion day was a very successful opening for a project that motivates a lot of students as well as a first contact for further exchanges.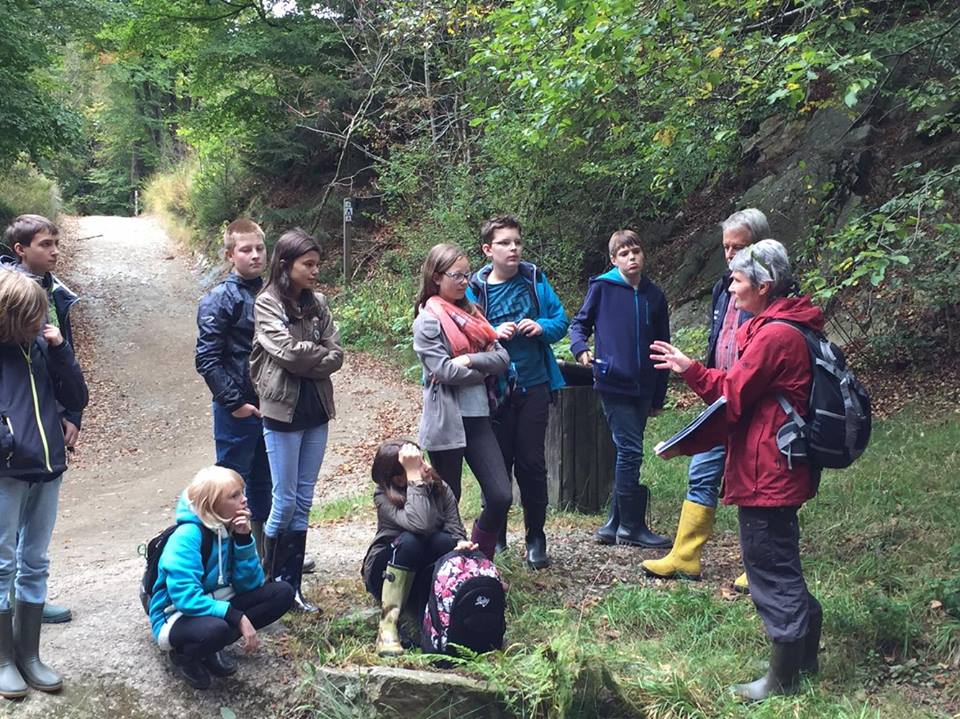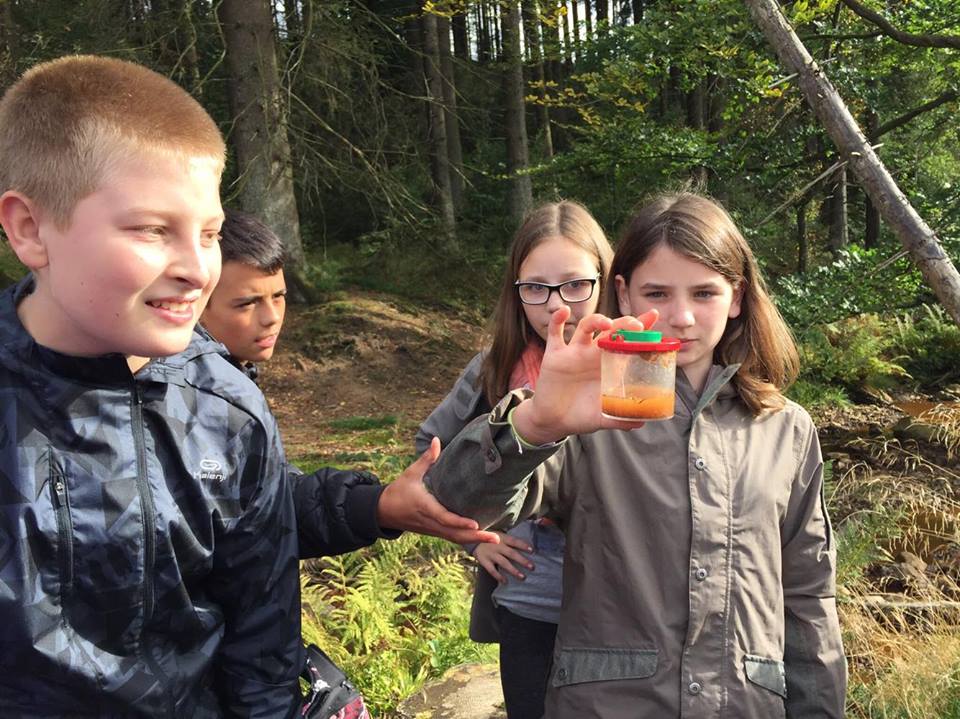 Learning Activities: Hydrology
type: globe-news
News origin: Europe and Eurasia
---
Comments