GrowApp: make an animation of climate change in your backyard
Mar 20, 2017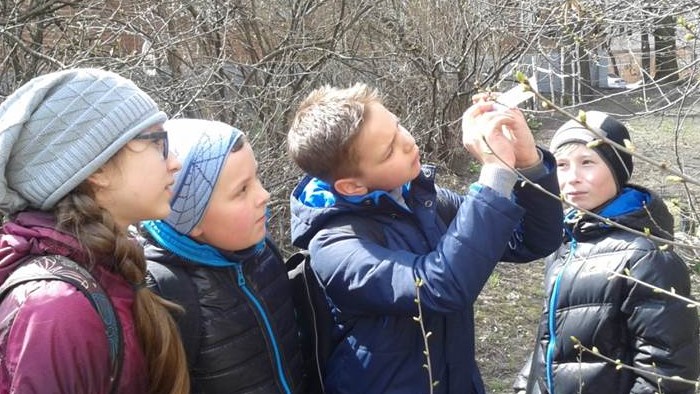 The new GrowApp was launched by GLOBE Netherlands and partners as a part of the GLOBE European Phenology Campaign. The app allows everyone to make animations of trees, gardens and landscapes by taking pictures with their smartphone. The app directly transforms these pictures in a time lapse movie that shows changes over the seasons and even over the years.
Why GrowApp?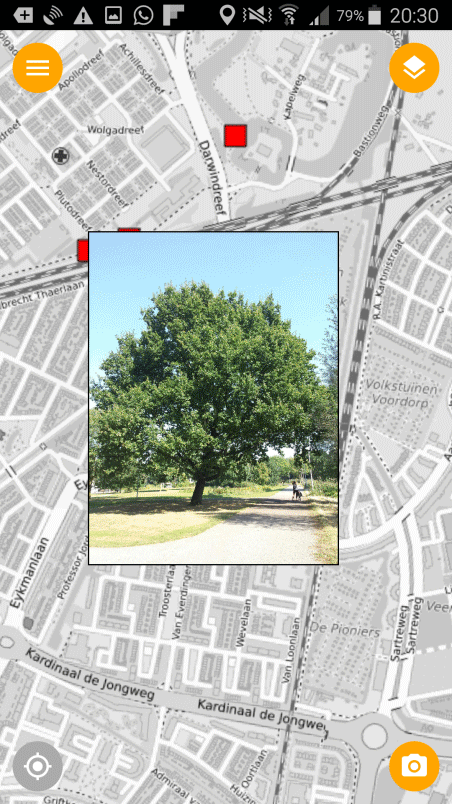 While having fun making an animation of their backyard, users help scientists better understand climate change impact on the environment. The start and duration of the growing season in Europe has significantly been influenced by the increase of European temperature by 1.5 °C compared to pre-industrial levels. This conclusion can be drawn based on the analysis of hundreds of thousands of observations of flowering, leaf unfolding and leaf colouring done by volunteers from all over Europe. The flowering of 17 spring plants in Europe, for example, advanced with two weeks on average since 1982.
If people from all over Europe participate with the app, a green wave from the south to the north of Europe will become visible. Besides the value for science, the animations will allow new ways of visualizing and communicating the seasonal dynamics and changes in people's own 'backyards'.
The GrowApp also includes satellite data with detailed information on when the growing season started, whether there is a trend for more or less plant biomass in the area as well as yesterday's day temperature.
European green wave: six species
To allow European-wide comparison of the seasonal changes, the focus is on following six species:

Engaging in real science becomes easy.
The GrowApp has been developed in the context of the GLOBE Program together with the nature news platform NatureToday.com, Wageningen University and Geodan. The GrowApp is accompanied by educational material that can be used by teachers. Scientists will provide regular feedback to the schools about the seasonal changes that take place. GLOBE coordinators in 16 European countries indicated to contribute to the project.
The GrowApp is currently only available for Android. A version for iPhones will be presented in a few weeks.
For further information see:
Investigation Areas > Biosphere:
type: globe-news
News origin: Europe and Eurasia
---
Comments