05 June is World Environment Day – Citizen Scientists Play Crucial Role in "Connecting People to Nature"
May 31, 2017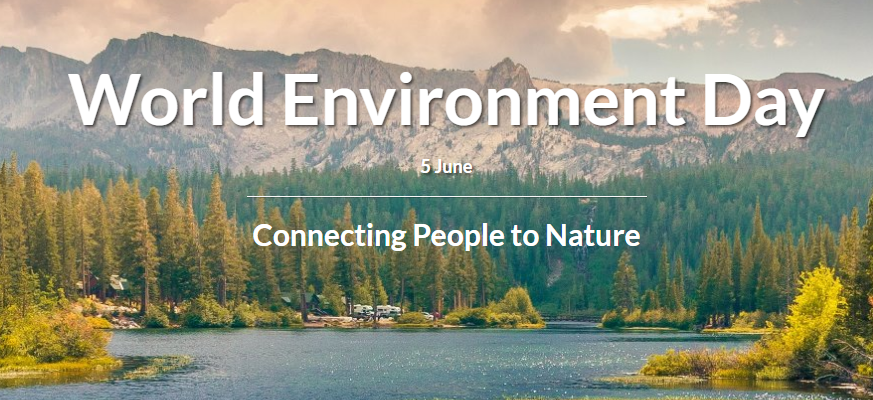 The theme of this year's World Environment Day, 05 June, is "Connecting People to Nature." Citizen scientists have become invaluable contributors to this world-wide event, and the data they are busy collecting is becoming one of the best ways to protect the nature we are trying to connect with.
"Data-gathering by armies of ordinary citizens is making a really valuable contribution to science, especially in the monitoring of our threatened environment," says Jackie McGlade, head of UN Environment's Science Division. "Technology has unlocked their potential."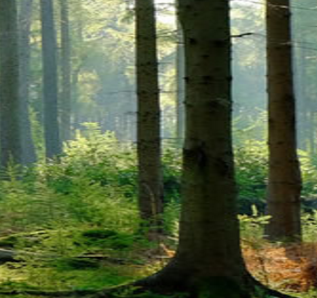 World Environment Day is the United Nations' most important day for encouraging worldwide awareness and action for the protection of our environment. Since it began in 1974, it has grown to become a global platform for public outreach that is widely celebrated in over 100 countries. Every World Environment Day has a different global host country, where the official celebrations take place. The focus on the host country helps highlight the environmental challenges it faces, and supports the effort to address them. This year's host is Canada.
World Environment Day, as always, is an ideal opportunity for all citizen scientists to connect with nature. Click here for more details on this hands-on event.
type: globe-news
News origin: GLOBE Implementation Office
---
Comments