Connect with Returned Peace Corps Volunteer and NASA Astronaut Joe Acaba in Space: 07 February
Jan 29, 2018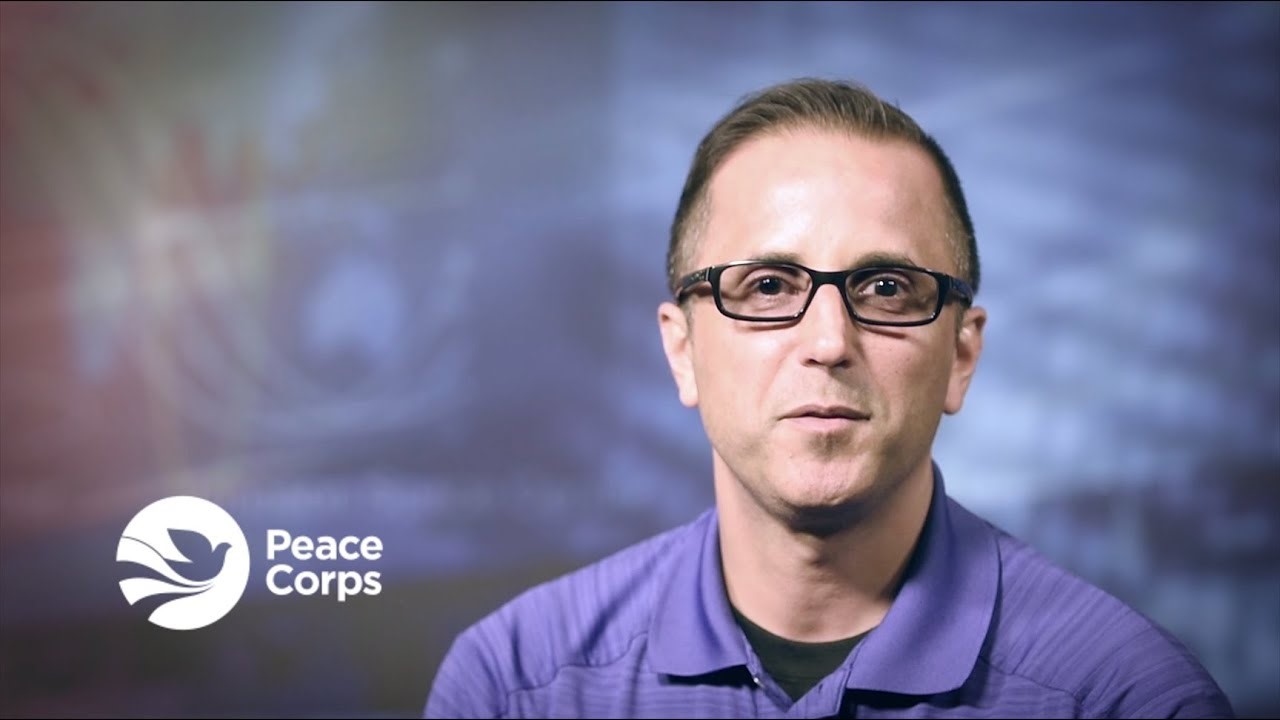 On 07 February (9 to 11:00 a.m. ET), Returned Peace Corps Volunteer (RPCV) and NASA Astronaut Joe Acaba will link directly with Peace Corps from the International Space Station and answer questions from around the world about STEM and life in space. The conversation will be broadcast live on NASA TV.
To learn more, and to register for this event, click here.
Did you know that The GLOBE Program and Peace Corps share a common commitment to the environment, education, youth development and empowerment, capacity building, and cultural understanding? Since 1995, GLOBE and Peace Corps have informally collaborated on activities in countries in Africa, Asia and Pacific, Europe and Eurasia, Latin America and Caribbean, and the Near East.
In 2016, NASA and Peace Corps signed a Letter of Intent to strengthen collaboration between GLOBE and the Peace Corps. The GLOBE/Peace Corps Alignment Document outlines some of the ways Peace Corps can, and is, using GLOBE – as well as how GLOBE science protocols align to the Peace Corps.
To learn more about this collaboration, click here.
type: globe-news
News origin: GLOBE Implementation Office
---
Comments