Deadline is Today (09 September) for 2019 Autumn European Phenology Campaign
Sep 09, 2019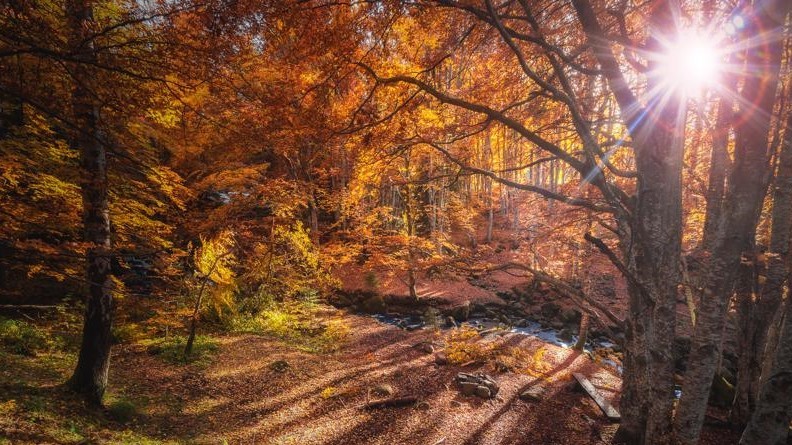 It's time for the 2019 Autumn European Phenology Campaign. Register by 09 September to obtain three activities for students to earn a GLOBE certificate for your school.
Autumn trees are miraculous. Participate in this campaign and discover how and why trees prepare for winter. Upload your measurements into the GLOBE database and compare your data with schools across Europe.
Select one of seven species (Hazel, Fig, Lime, Oak, Cherry, Birch, or Beech) that GLOBE students in Europe seek to learn more about.
To learn more about the campaign, to join the Collaboration Group, and to register, click here!
type: globe-news
News origin: GLOBE Implementation Office