Earth Science Week: 14-20 October 2018 – Check Out GLOBE Activity in Online Toolkit
Oct 15, 2018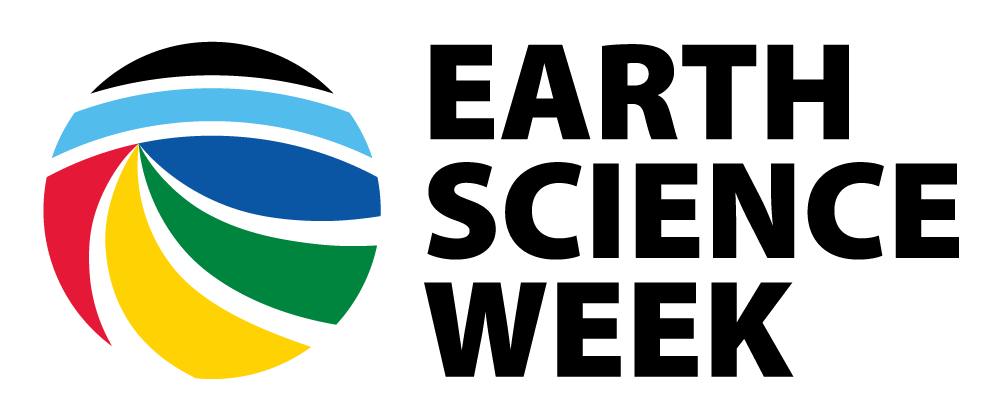 This year, Earth Science Week (ESW) 2018 will be held from 14-20 October. Since October 1998, the American Geosciences Institute (AGI) has organized this national and international event to help the public gain a better understanding and appreciation for the Earth sciences and to encourage stewardship of the Earth. This year's ESW will celebrate the theme "Earth as Inspiration." The event will emphasize artistic expression as a unique, powerful opportunity for geoscience education and understanding in the 21st century.
ESW 2018 learning resources and activities will engage young people and others in exploring the relationship between the arts and the Earth systems. The theme is designed to promote public understanding and stewardship of the planet, especially in terms of the ways art relates to geoscience principles and issues as diverse as energy, climate change, the environment, natural disasters, technology, industry, agriculture, recreation, and the economy.
This year, the ESW Online Toolkit offers GLOBE's "Odyssey of the Eyes," learning activity! In this activity students are encouraged to think creatively to become familiar with spacial concepts of location, distance, direction, and scale – and are introduced to various scales of remotely sensed data. Students can create a 3-D model of an area and develop a classification system for the landforms in the model, then create a map using their eyes as remote sensors to view the model from a variety of heights and perspectives.
To check out the ESW Toolkit, click here.
For more information on ESW, click here.
type: globe-news
News origin: GLOBE Implementation Office