What's There to Know About Heat Lamps for Drying Soil Samples? Read Dr. Butler's Latest Blog and Find Out!
Aug 05, 2016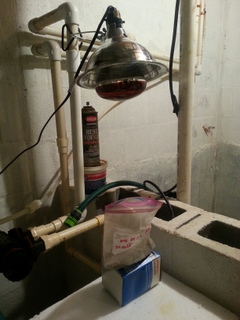 Did you catch the latest blog posted by Dr. Dixon Butler (who served as Chief Scientist of GLOBE from 1996 through 2003), "Heat Lamps for Drying Soil Samples"?
Since March 2011, Dr. Butler has been a consultant for NASA on The GLOBE Program. He is also President of YLACES (Youth Learning as Citizen Environment Scientist), a grant-making non-profit organization endeavoring to help improve science education.
You can catch up on all of Dr. Butler's blogs here!
type: globe-news
News origin: GLOBE Implementation Office