How Do You Teach Students About Water Quality? Read this GLOBE Community Blog!
Oct 25, 2017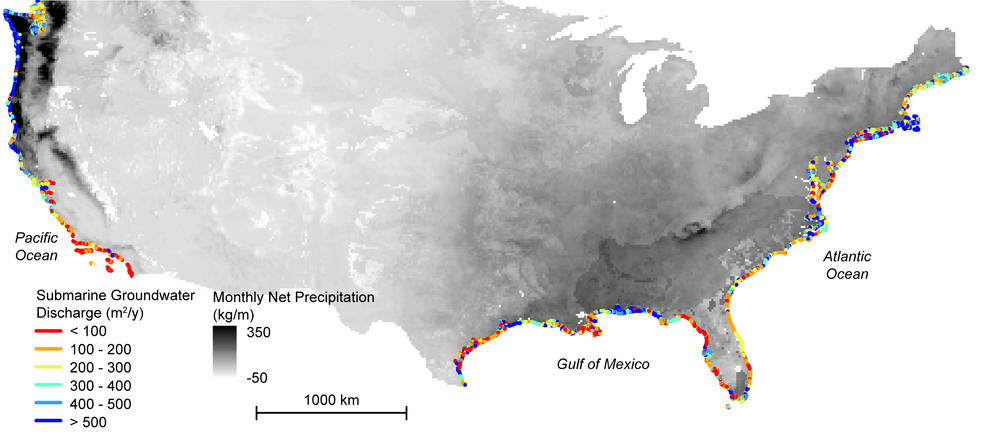 How do you teach students about water quality and/or how scientists go about their work? According to a recent blog, "Researching Water Quality" posted by Dorian Wood Janney, one way is to share articles with them!
To read the entire blog – and to follow a link to a relevant article entitled "Study Maps Hidden Water Pollution in U.S. Coastal Areas" – click here. As Janney states in her blog, "This article includes picture and graphs, and would be a fabulous way to show students the importance of looking at multiple data sets to determine the quality of water and to determine how various areas are impacted and can impact water quality."
Keeping Up with the GLOBE Community?
Have you been keeping up with what's going on in the GLOBE community? A great place to start is the Community Blog! As a vital part of the GLOBE community, you are cordially invited to blog on the GLOBE website. Respectfully voice your opinion, ask questions, share tips and tidbits – and make meaningful connections with members of the community today!
The GLOBE Community Support Team (CST) has recorded a demonstration video on how to create a blog post, including how to add images and "tags" to your text. Simply click on the following link or visit: https://www.youtube.com/watch?v=Nwu7DaSJMgY If you prefer, you can follow along with the set of instructions by clicking here.
News origin: GLOBE Implementation Office
---
Comments
Please
log-in
to post comments