United States Regional Science Fairs
Nov 19, 2015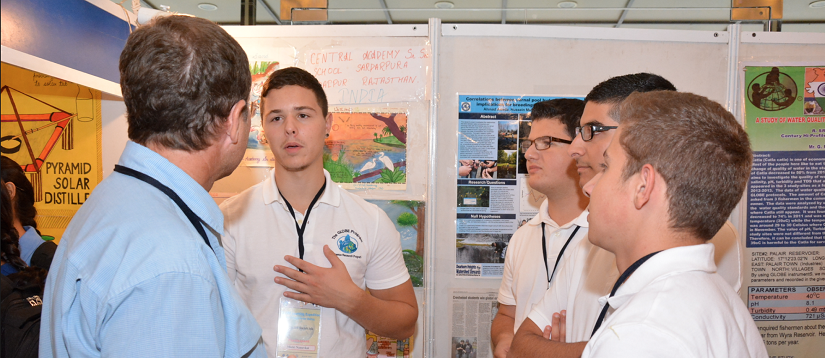 Through a grant from the National Science Foundation, students from across the United States have the opportunity to come together at one of six onsite regional science fairs to share the results of field investigations using GLOBE Program protocols. The competition grade spans are: grades 5-8 and grades 9-12. The project is facilitated by the U.S. Country Coordinator Jennifer Bourgeault and administered through the University of New Hampshire Leitzel Center, N.H. GLOBE Partnership.
Leading up to the science fairs, GLOBE teachers can attend live webinars (or view the archive) providing professional development on field investigations and enhancing scientific practices of the natural scientists in classrooms. Teachers, if you are interested in attending with a group of students, please indicate your interest using this Google form: http://goo.gl/forms/lcwopr3j6b.
Here is a list of the upcoming Science Fairs for U.S. Students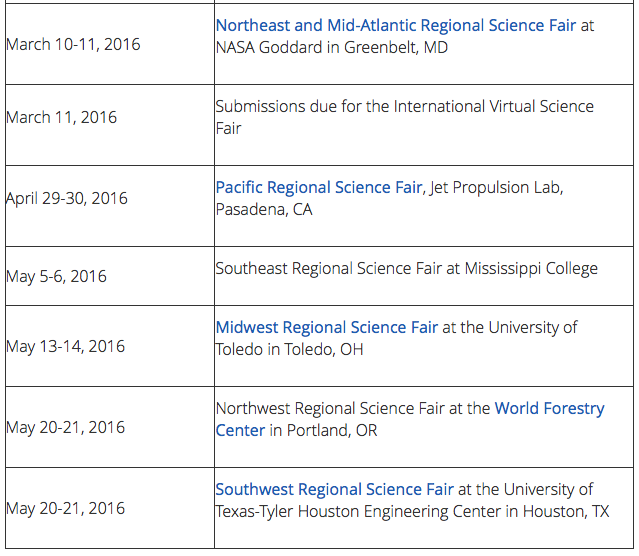 To stay informed on science fair developments, please follow this page.
News origin: GLOBE Implementation Office
---
Comments
Please
log-in
to post comments