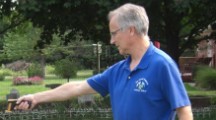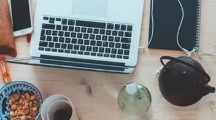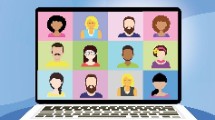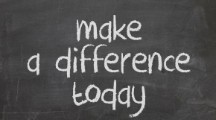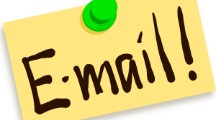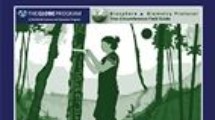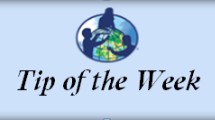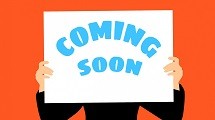 09/25/2020
Announcement: Coming in November -- New and Updated Website Features
The GLOBE website's software is getting an upgrade. This upgrade will include a faster and more secure system, as well as improved site features. Visually the site will look the same to any user coming to check out the pages and information. However, when logging into the site as a GLOBE member, a user will note a few differences.
>>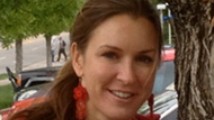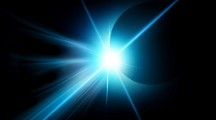 09/25/2020
Keeping Up with GLOBE Star Stories? Read About Our Latest Star!
Have you been keeping up with the latest GLOBE Star Stories? GLOBE Stars are stories of projects, people and extraordinary activities being conducted around the world in connection to GLOBE. These GLOBE Stars are the bright lights that spark our imagination and inspire us with news of GLOBE at work in the world.
>>