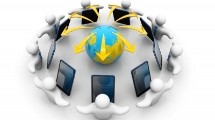 04/10/2020
U.S. GLOBE Teachers/Partners: Join Today's (10 April) Watercooler
U.S. GLOBE Teachers and Partners: GLOBE U.S. is turning the monthly Watercoolers into weekly ones in order to share the varied ways that teachers and partners are using GLOBE in these unique times. Watercoolers will begin Friday, 03 April – and will take place every Friday through the end of May. Each meet-up will begin at 3:10 p.m. EDT, and is for United States GLOBE teachers and Partners from across the country.
>>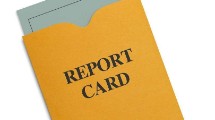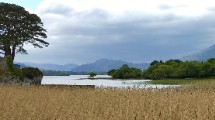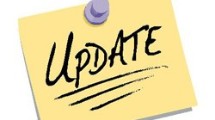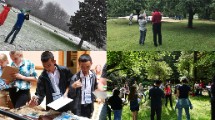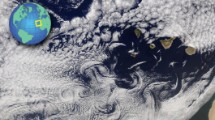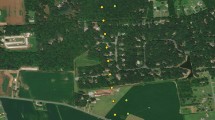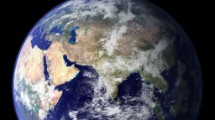 04/08/2020
Nominations Sought for GLOBE Partners/ESS Collaborators to Join New Working Groups in U.S. Regions: Webinar 08 April
The GLOBE community has a long history of fostering relationships amongst partners with a common interest in Earth System Science (ESS). The GLOBE Implementation Office (GIO) seeks your help in recruiting GLOBE partners and ESS collaborators in your region who are interested in strengthening relationships in order to leverage resources and expertise to improve the impact of these efforts and to contribute to meeting objectives in the GLOBE Strategic Plan.
>>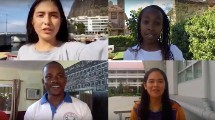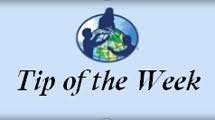 04/06/2020
GLOBE Community: Create a "GLOBE Team" Today – Data Collection Made Easy!
GLOBE Community: If you are a GLOBE account holder, you can create and join teams of people, called "GLOBE Teams," which will enable you to track your group's data-collection efforts. GLOBE Teams can be used to set up a competition, coordinate a community's citizen science efforts, support an educational or corporate initiative, or simply enable a group of people to work together.
>>