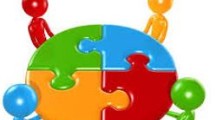 10/21/2019
Become a Member of a GLOBE Working Group: Nominations Due 07 November
Become a member of a GLOBE Working Group! The GLOBE Program is seeking nominations for the four Working Groups: Education, Evaluation, Science, and Technology. Nominations are due by 07 November 2019 – and the new Working Groups will begin in January 2020. Get involved in shaping the future of The GLOBE Program!
>>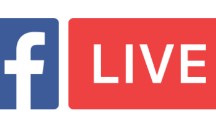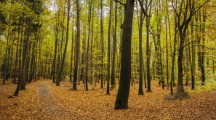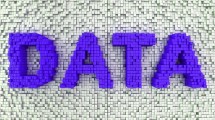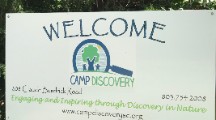 10/17/2019
NASA Langley Lead a GLOBE Camp Pilot Summer 2019
NASA Langley lead a GLOBE Camp Pilot during the summer of 2019, interacting with camps across the United States. Each of the camps incorporated GLOBE protocols, Elementary GLOBE story books, and GLOBE learning investigations.
>>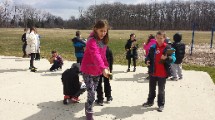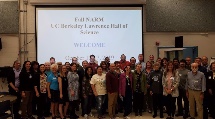 10/17/2019
Fall NARM 2019
The WestEd/UC Berkeley Partnership recently hosted the first annual US NARM meeting at the UC Berkeley Lawrence Hall of Science. A total of 42 participants from over 30 US GLOBE Partnerships attended this 3-day event. The first day, October 15th, started with a Professional Development workshop followed by a 2-day NARM event
>>
10/17/2019
A Day in the Life of Great Lakes Tributaries
The Institute for Research in Science Teaching partnered with the New York State Department of Conservation's Reinstein Woods to conduct "A Day in the Life of the Great Lakes Tributaries."
>>