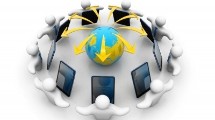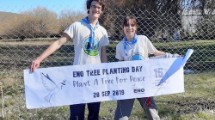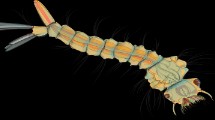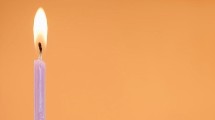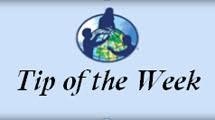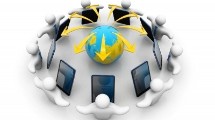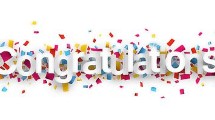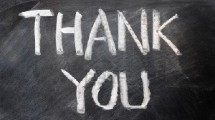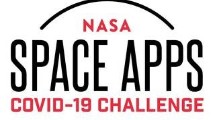 05/27/2020
Join the NASA Space Apps Covid-19 Challenge: 30-31 May
On 30-31 May, NASA, along with the European Space Agency (ESA) and the Japan Aerospace Exploration Agency (JAXA), are inviting coders, entrepreneurs, scientists, designers, storytellers, makers, builders, artists, and technologists to participate in a virtual hackathon.
>>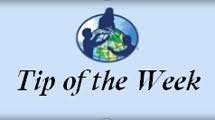 05/26/2020
GLOBE Community: Create a "GLOBE Team" Today – Data Collection Made Easy!
GLOBE Community: If you are a GLOBE account holder, you can create and join teams of people, called "GLOBE Teams," which will enable you to track your group's data-collection efforts. GLOBE Teams can be used to set up a competition, coordinate a community's citizen science efforts, support an educational or corporate initiative, or simply enable a group of people to work together.
>>