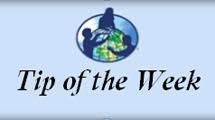 02/18/2020
GISN Accepting Early Career STEM Professionals – Paying it Forward Made Easy!
Tip of the Week: The GLOBE International STEM Network (GISN) is accepting early career STEM professional. This GISN subgroup consists of members who are upper-level undergraduate or master's students pursuing a degree in a STEM field, as well as recent graduates who are working in STEM fields who have less than five years' experience.
>>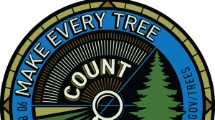 02/18/2020
Tomorrow (19 Feb) Trees Challenge 2020: Make Every Tree Count – Training Webinar
A package of resources to support informal educators and GLOBE schools is being assembled. The package includes information about trees and NASA science, connections to local tree science relevant to your community, ideas about how to manage a Trees Challenge, learning activities, and other resources. This package will be introduced in a training webinar on 19 February, from 2:00 p.m. to 3:30 p.m. EST (19:00 to 20:30 UTC). The webinar will be recorded and provided for reference on this page.
>>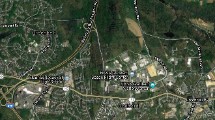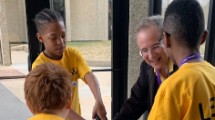 02/14/2020
GLOBE Partners Support SRS and IVSS Students through Local Symposia and Travel Support
GLOBE Partners play an integral role in the U.S. Regional Student Research Symposia (SRS) and the International Virtual Science Symposium (IVSS) by mentoring students and teachers throughout the research process. GLOBE reached out to four GLOBE partnerships that provided support through holding local GLOBE symposia and/or by funding the travel and lodging of SRS teams.
>>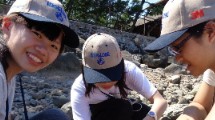 02/13/2020
Judges Needed for the 2020 GLOBE International Virtual Science Symposium – Volunteer Today!
The GLOBE Program is looking for volunteers to help score projects for the 2020 GLOBE International Virtual Science Symposium (IVSS). The IVSS is a way for students from all over the world to showcase their hard work. With GLOBE, students learn the practices of science through hands-on investigations in their own communities, sparking their curiosity and interest in science. This often leads to inquiries that help solve real-world problems and further understanding of our global environment.
>>