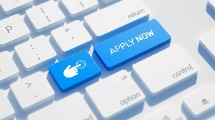 08/04/2020
GLOBE Implementation Office (Boulder, Colorado, USA) Seeks Assistant Director
The GLOBE Implementation Office has posted a new position, that of Assistant Director. Over the last number of years, the growth in The GLOBE Program has increased the number of tasks for the director. In order to re-organize the work, and allow future developments to occur, it was decided that a new position of assistant director should be created.
>>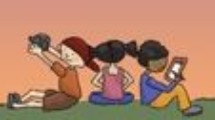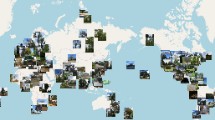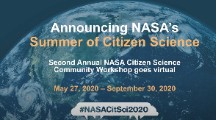 08/03/2020
NASA's Summer of Citizen Science Event Series Continues in August
You are invited to "attend" NASA's virtual event series, "Summer of Citizen Science." The series, which began in May, will continue through 30 September 2020. These live, 90-minute, events will be hosted by Sarah Kirn, and will occur every other Wednesday at 3:30 p.m. ET.
>>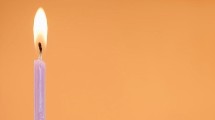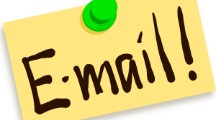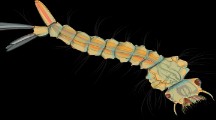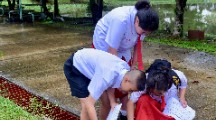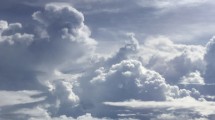 07/30/2020
Check Out Today's (30 July) 2020 Community Cloud Challenge NASA Presentation/Activity
The 2020 Community Cloud Challenge: Science is Better is on! To find out ways you can participate in this event, check out a recent GLOBE Community Blog, written by Marilé Colón Robles (lead for the GLOBE Clouds Team at NASA's Langley Research Center) providing details on how to participate, how to take cloud and sky observations, the schedule of weekly cloud scientist videos, and more!
>>