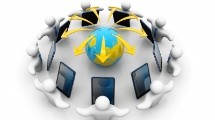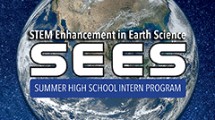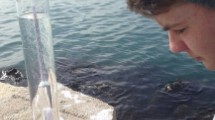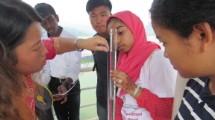 02/20/2020
Join the GLOBE Water Bodies Intensive Observation Period (23 March-17 April) Informational Webinar on 03 March
There will be an informational, pre-IOP, webinar on Tuesday, 03 March, at 10:00 EST (3:00 p.m. UTC). The webinar will include: an overview of the IOP by GLOBE Africa Regional Coordination Office Director Mark Brettenny; a discussion of the IOP protocols by Dr. Francis Wasswa Nsubugwa; a discussion of the United Nations Environment Programme (UNEP) and IOP alignment with the United Nations' Sustainable Development Goals (SDGs) by Killian Christ; a discussion of IVSS research possibilities by Dr. Becky Boger; and a discussion regarding increasing participation and encouraging collaboration by Rogeline Brettenny.
>>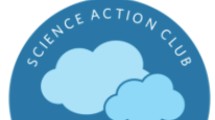 02/20/2020
GLOBE Partner California Academy of Sciences Supports Educators in Out-of-School Programs
The California Academy of Sciences has designed a nationwide out-of-school-time program that inspires middle school youth to explore and connect with nature while achieving essential science, technology, engineering, and mathematics (STEM) learning goals. The name of this program? It's called the Science Action Club (SAC). This hands-on citizen science program ignites curiosity, fosters workforce development skills, and builds STEM identity. From Anchorage Alaska to Albany New York, Science Action Club is implemented in 400-800 programs annually.
>>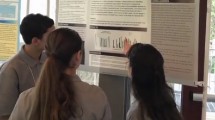 02/19/2020
Join the 04 March U.S. Regional SRS Webinar on GLOBE Visualization System
Join the U.S. SRS webinar on 04 March (Wednesday, 4:00 p.m. EST). During this webinar, participants will learn how to use the GLOBE Visualization System in order to view and interact with data measured across the world. Participants will find out how to map, graph, filter, and export data. Graphs from the Visualization System can be exported and used on your GLOBE research poster.
>>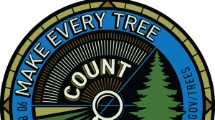 02/19/2020
Today (19 Feb) Trees Challenge 2020: Make Every Tree Count – Training Webinar
A package of resources to support informal educators and GLOBE schools is being assembled. The package includes information about trees and NASA science, connections to local tree science relevant to your community, ideas about how to manage a Trees Challenge, learning activities, and other resources. This package will be introduced in a training webinar on 19 February, from 2:00 p.m. to 3:30 p.m. EST (19:00 to 20:30 UTC). The webinar will be recorded and provided for reference on this page.
>>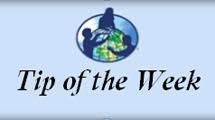 02/18/2020
GISN Accepting Early Career STEM Professionals – Paying it Forward Made Easy!
Tip of the Week: The GLOBE International STEM Network (GISN) is accepting early career STEM professional. This GISN subgroup consists of members who are upper-level undergraduate or master's students pursuing a degree in a STEM field, as well as recent graduates who are working in STEM fields who have less than five years' experience.
>>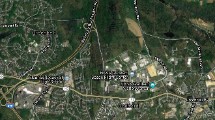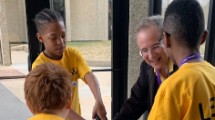 02/14/2020
GLOBE Partners Support SRS and IVSS Students through Local Symposia and Travel Support
GLOBE Partners play an integral role in the U.S. Regional Student Research Symposia (SRS) and the International Virtual Science Symposium (IVSS) by mentoring students and teachers throughout the research process. GLOBE reached out to four GLOBE partnerships that provided support through holding local GLOBE symposia and/or by funding the travel and lodging of SRS teams.
>>